Customer Success Stories
Looking for inspiration on extension functionality that adds real value to Magento 2 builds? Read how our customers have done it.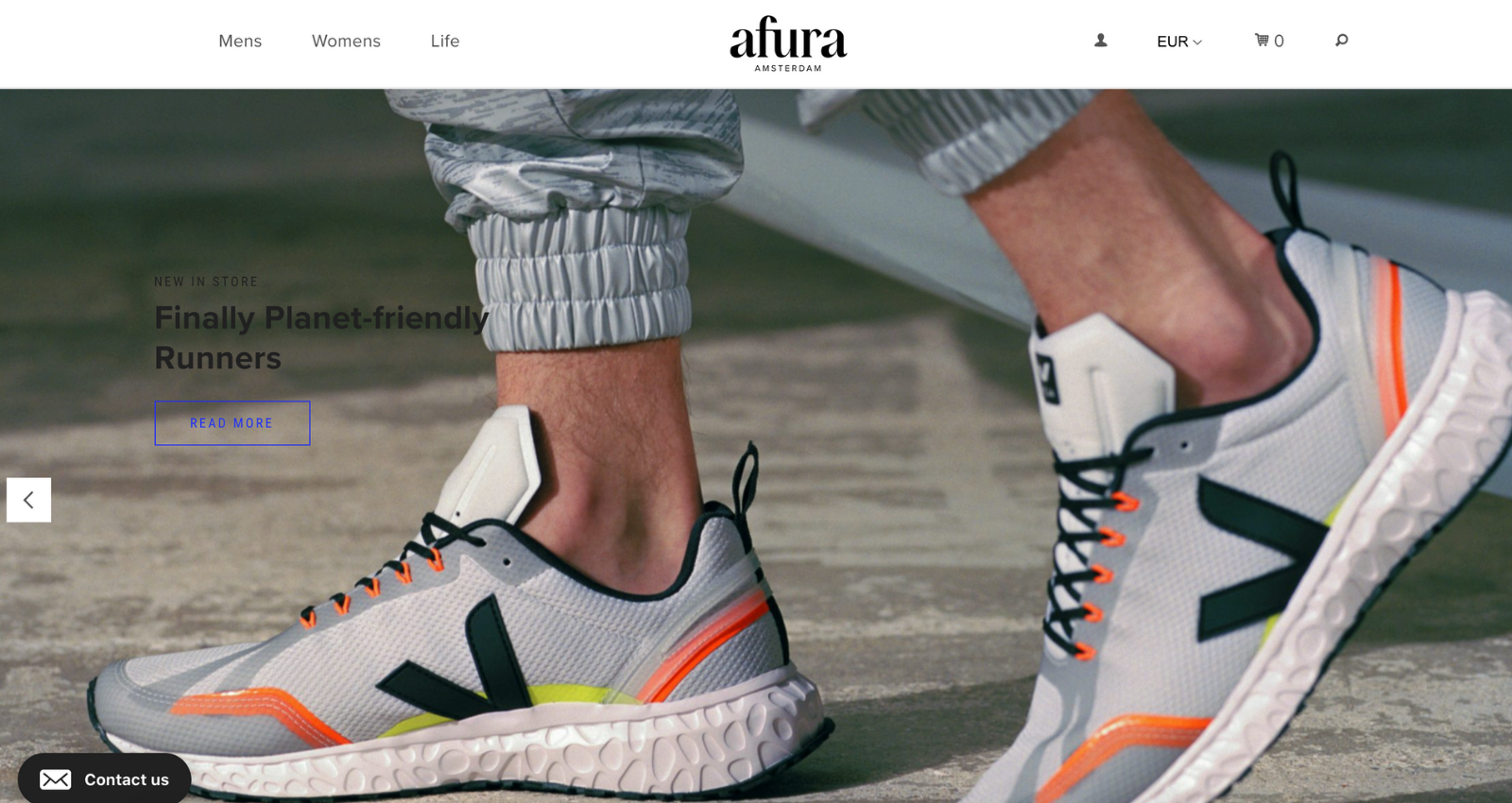 About Afura
Afura Store is an online clothing and lifestyle stored based out of Amsterdam, and shipping worldwide. Our offering includes a curation of independent and established brands sourced from our home market, Europe, Japan and the USA.
Fooman extensions allow us to offer our customers useful functionality which, if we had to develop this ourselves, would be much more expensive.

Support is always quick and of good quality, which allows Younify developers to efficiently support our own client base.