Netwrk
Read about Netwrk's experience with Fooman Order Number Customiser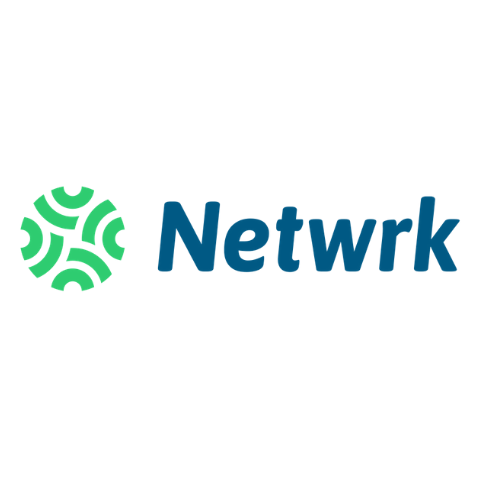 Dutch Magento developers Netwrk have supported Magento implementations for over 100 clients.

Here's what Magento Developer and Founder of Netwrk, Henk Provily, had to say about using Fooman Order Number Customiser as a developer tool.
Why We Use Custom Magento Order Numbers
Default Magento numbers are simply too long, with too many zeros as padding.

Many of our Magento customers are small and medium businesses selling consumer goods, so it's just not suitable to have such long and complex order numbers. Customers often ask to change them to something more simple and user-friendly.

An extension is the most efficient way of doing this. It costs money, but saves a lot of effort. Without an extension, I would need to change the order number in the database. But it takes a lot of time and effort, and our customers can't make future changes themselves.
Favourite Features
Customers can change the order numbering system themselves
Two things are very important in my business: fast replying support, and support crew who are not asking the same questions over and over while the answer is already given. Fooman delivers on both. I like Fooman extensions and support a lot.
Why We Chose Fooman
When choosing a Magento extension, we look for extension quality, composer installation and good developer support. I like Fooman extensions and support a lot. That's why we choose the Fooman custom order number extension instead of another developer.

I like that setting up in the backend is easy, so that my customers can change anything themselves, if they want to. Once the extension is installed, anyone on the customer's team can modify the order number system, not just a developer.
Good Developer Support
Magento Support has always been and will always be our main activity at Netwrk. Our processes are geared to fast and professional support for our customers. So we expect the same from our chosen extension providers.
I know that Fooman's support team will reply quickly with a good response to my questions.
Netwrk
Dutch ecommerce agency Netwrk - formerly Provion - has been active as a Magento Support organization since 2011. They have supported over 100 customers with Magento solutions with a unique pay-per-minute pricing model.