Fooman Order Manager - Mass Order Actions (Magento 2)
Process Magento 2 orders faster
Tired of wasting valuable time processing orders individually in Magento 2? Processing large order volumes is easy with Fooman Order Manager's one-click mass order processing actions.
Invoice, ship, print PDFs and even automatically notify customers directly from the Order Overview Screen. You'll save hours of admin time and stress each week.
Fooman Order Manager is suitable for even the largest online stores, and the busiest holiday sales seasons.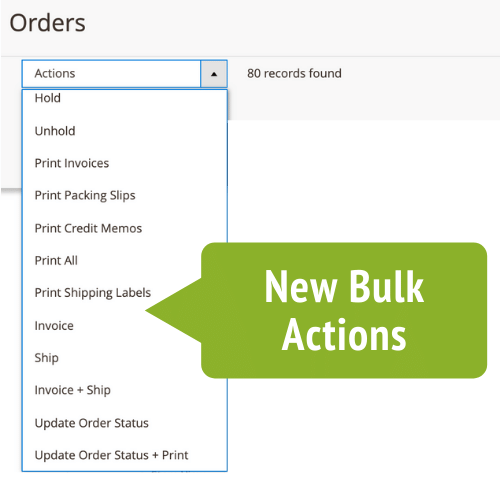 Mass invoice, ship and update order status
Fooman Order Manager adds 5 new bulk actions to the Order Overview Screen and Order Page Action List:
Bulk Invoice, Ship or Invoice + Ship selected orders in one click
Choose to generate and email Invoice and Shipment PDFs to customers in bulk
Bulk update order status to any pre-defined or custom order status
There are also 30+ flexible backend settings for things like PDF generation and auto-emailing customers, so you can create your perfect order processing workflow.
Add shipping information from the Orders grid
The Order Overview Screen is packed full of powerful shipping features, including:
Bulk ship orders (or bulk invoice + ship), and optionally notify customers by email
Enter tracking information straight on the Orders grid, including multiple tracking numbers
Change carrier information
Assign default carriers and order statuses for shipped orders in the 30+ flexible backend settings.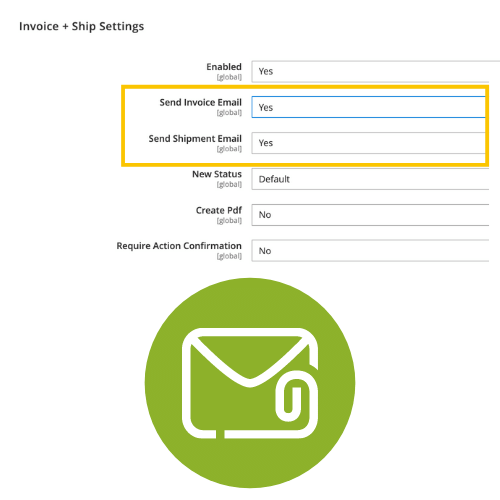 Save time by auto-emailing customers
Choose to automatically send invoice and shipment notifications to customers when you invoice and ship orders in Magento.
The backend settings have flexible email options for Invoice, Ship, Invoice + Ship and Update Order Status mass actions.
---
Trusted By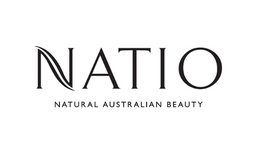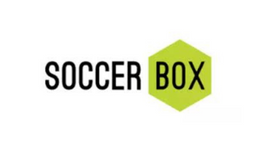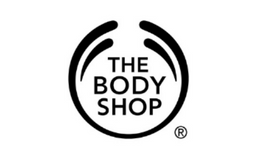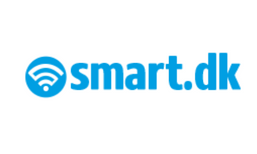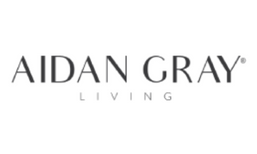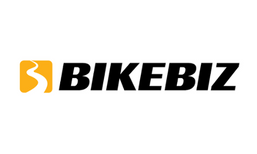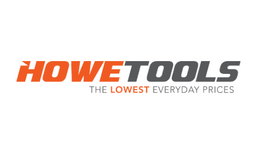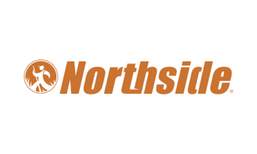 ---
What people are saying about Fooman Order Manager
"I am in love with this module! I just shipped yesterdays invoices in a matter of minutes - this would have take me hours before! Thank you!!"

- aprilschroeder, via Magento Connect
"This is the one extension I never want to be without. Makes batch processing of orders so easy. We have a seasonal business selling Yaktrax branded ice grips in the UK from our site www.yaktrax.co.uk and can go from no orders for months on end to excessively high order volume after heavy and prolonged snow fall. If we had to process that order volume the Magento way on an individual order basis we'd never manage high season sales and would have to resort to a 3rd party fulfillment solution plugged into Magento."

- WebBod, via Magento Connect
---
Reviews
Very good module
Our client needed a way to update in bulk different orders relatively to different custom order statuses they use. This module allowed them to achieve their need.
Review by Davide
Always Used Him Always Will
Been using his pluggins for Years and will continue for years to come
Review by James
Great extension!
We use this extension in our M1 store, and now our M2 store. Works great and saves time. Kristof and his crew helped with all the customization that we required.
Review by Harry
Works exactly as described!
Exactly what we needed: changing the statuses of orders directly from the grid in one click. Great addition is that we can change the carrier and input tracking numbers also directly in the grid.
Review by Bojan
Saves Time!
Fooman Order Manager has saved us hours/week by allowing bulk entry of tracking numbers. Highly recommended.
Review by Andrew
Great Extensions
We've been using Fooman's extensions for quite sometime. They work great with no problems that we've encountered.
Review by AJ Morgan Eyewear
Works great
This extension does exactly what it promises. We had some questions during installation and Fooman was responding very quickly. Very happy with it.
Review by Bart
Add your Review
Please login to share your review of this Fooman extension
Frequently Bought Together With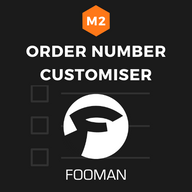 Order Number Customiser
Fully customise order, invoice, shipping and credit memo numbers in Magento 2. Use any combination of letters, numbers and dates/times for flexible, informative order numbers.
Changelog
[8.9.1] - 2023-03-13

Fixed - Record specified status updates in order history for all actions.

[8.9.0] - 2023-03-07

Added - Support for Php 8.2.
Added - Compatibility with Magento 2.4.6.

[8.8.2] - 2022-08-05

Added - Compatibility with Magento 2.4.5.

[8.8.1] - 2022-05-11

Fixed - Empty dropdown menu options should not show.

[8.8.0] - 2022-04-01

Added - Compatibility with Magento 2.4.4.
Added - Support for Php 8.0/8.1.
Money back guarantee
We stand behind the quality of our extensions with a 30 day money back guarantee
Free updates
All extensions include free updates for 12 months
Simple user manuals
Easy to understand user manuals show you how to get the most out of your extension
Open source code
Our code is 100% open source and unencrypted. Easily add your own customisations
Quality support
Our friendly team provides expert product support and troubleshooting
Easy licensing
One license per Magento installation, including multi store setups and test sites. Easy!
Kristof, Lead Magento Developer
Any Questions?
Get in touch and I'll give you my honest opinion about whether I think this extension is right for you