Quality, Trusted Magento Extensions
Rock solid code backed by amazing support. Discover why Fooman extensions are favourites in the Magento community.
Average Extension Review Score
Increase efficiency and deliver a great Magento customer experience
Highly rated, time-saving extensions built by the multi-award winning Fooman team.
We've been providing Magento developers and merchants with go-to functionality improvements for their Magento stores since 2008
I have been working with Fooman since 2009 and find all their extensions high quality, well thought out and value packed. They provide a large amount of solutions and help to eliminate extra coding that is often asked for. The service and support is the best I have ever seen.
PDF Modules
Our PDF extensions help you look professional, and save you time and money. Easily create branded PDFs with upgraded functionality to can solve your unique business challenges.
Surcharges and Fees
Find your solution to recover costs and increase profit. Our range of flexible surcharge and extra fee extensions integrate perfectly with Magento's core functionality and tax calculations.
Trusted by Global Brands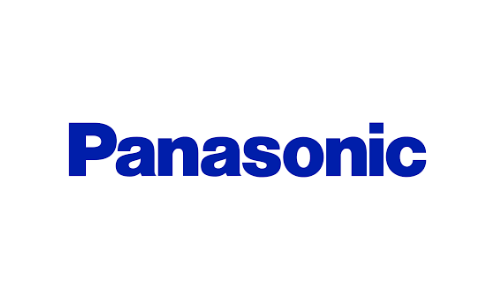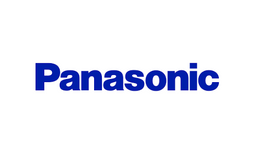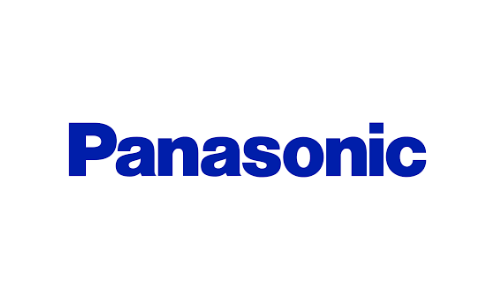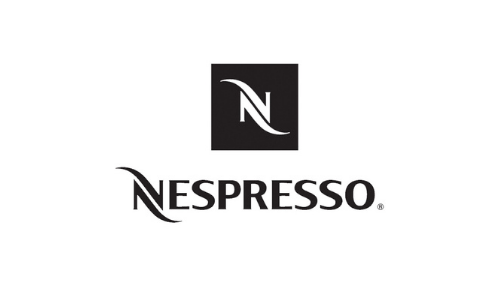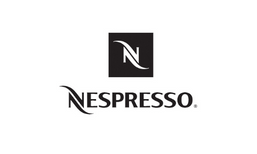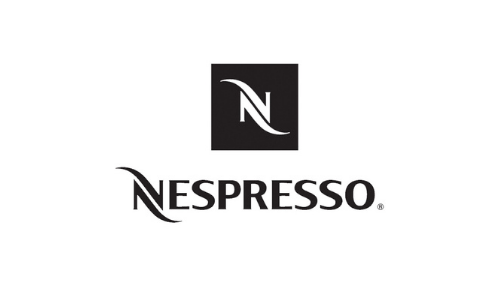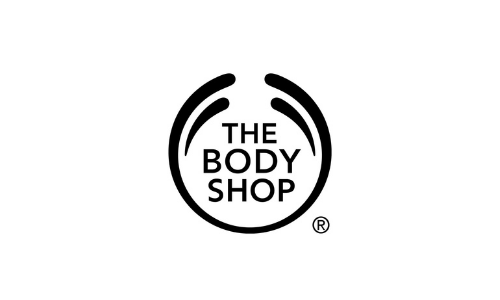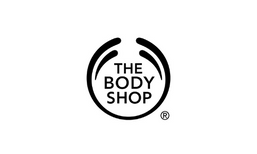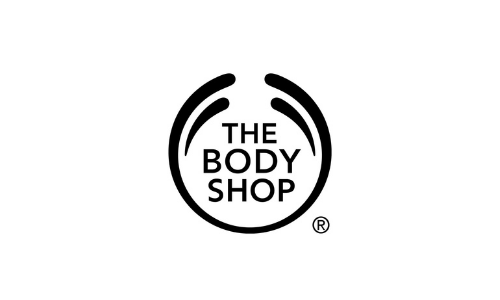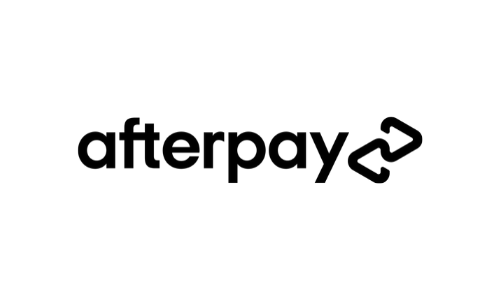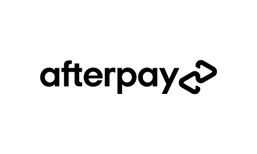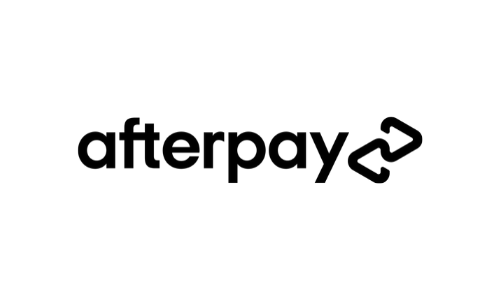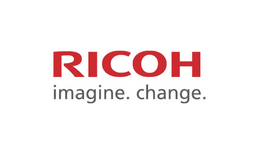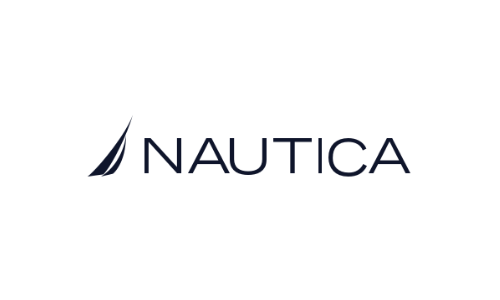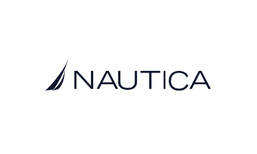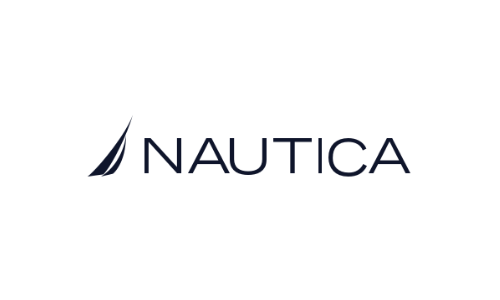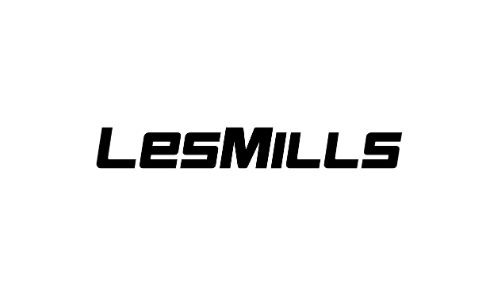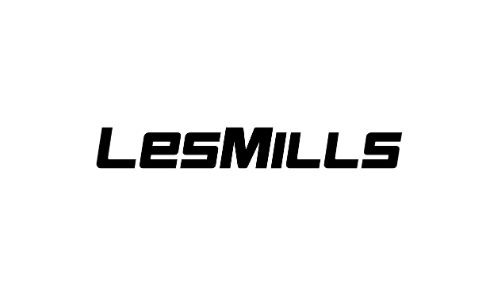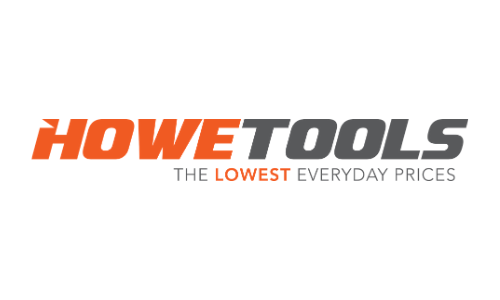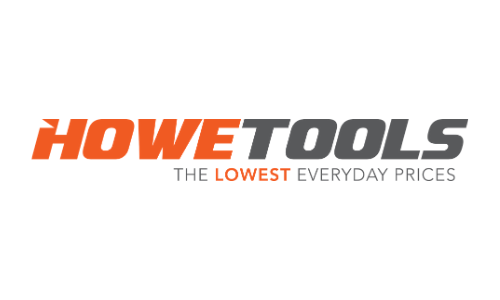 Try Fooman Extensions Risk Free
We offer a 30 day money back guarantee on all extensions.
For Agencies
Stable, developer-friendly code that's easy to extend
Committed to the highest standards of code quality
Exclusive partner benefits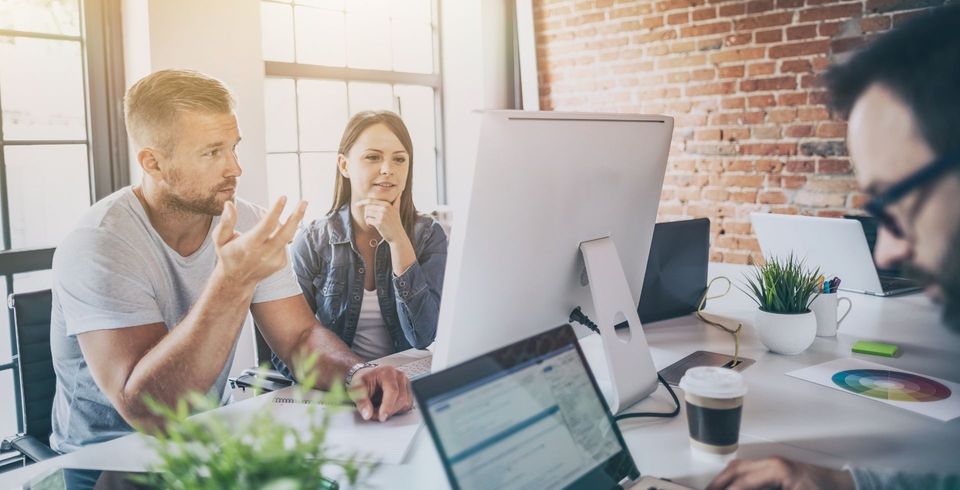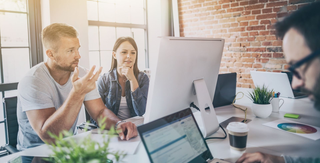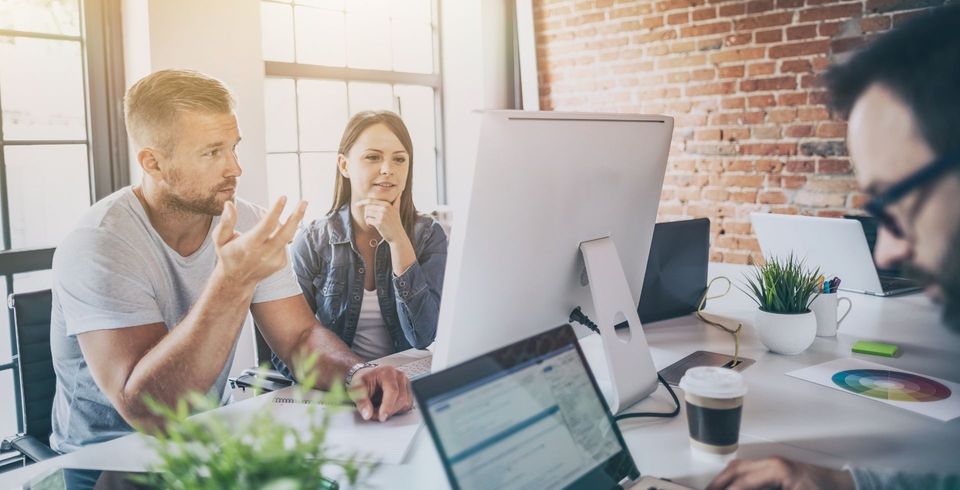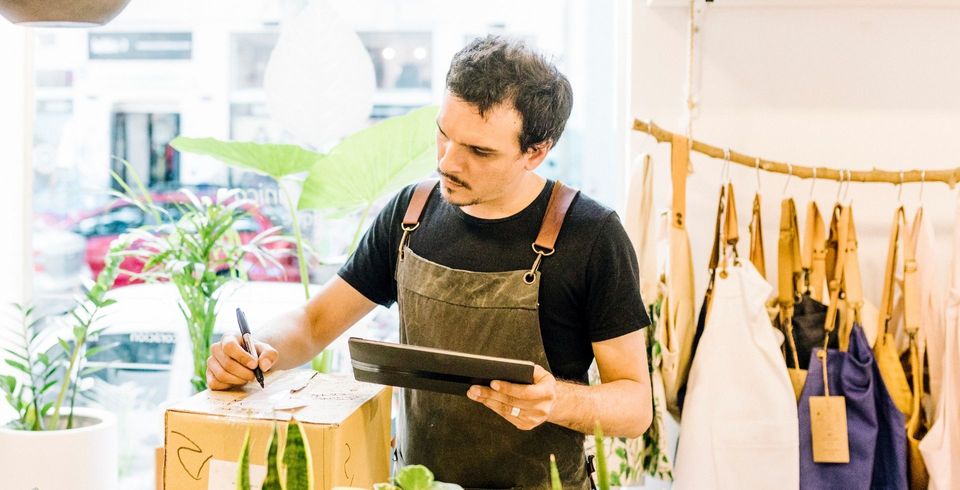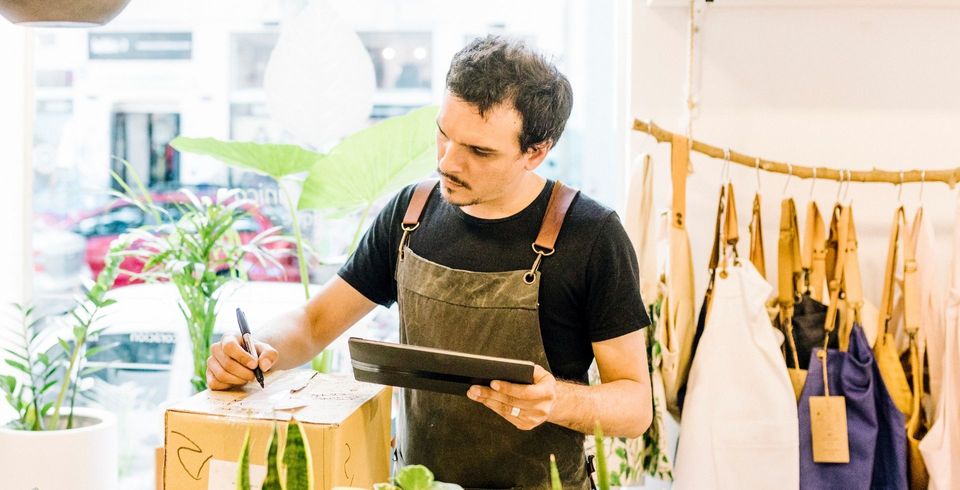 For Merchants
Easy to use extensions
Trusted code keeps your store running smoothly
Comprehensive documentation with screenshots
Friendly expert support for all your questions