Fooman Email Attachment Manager (Magento 2)
Upload and automatically attach custom PDFs to your Magento 2 sales emails. Our Magento 2 custom email attachment extension is an easy, no-fuss solution to provide your customers with important information that supports their order.
Use this extension to send customers marketing material, or to improve your transactional and product returns workflow. Your team will save time by automating the process of sending attachments to customers, reducing manual order and returns customer support requests.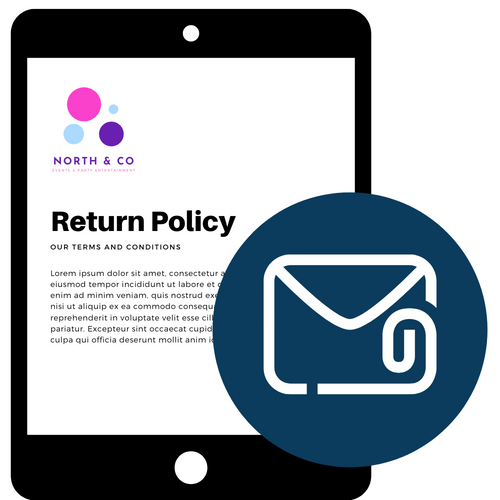 Add Custom Attachments to Magento 2 Sales Emails
Make sure your customers receive the information they need, when they need it. With Fooman Email Attachment Manager, you can attach important documents to Magento sales emails to supercharge your workflow.
Upload and automatically attach as many different custom PDFs as you need, for example:
Terms of Trade
Return Policy
Returns Form / Return Shipping Label
Product Catalog
Marketing Material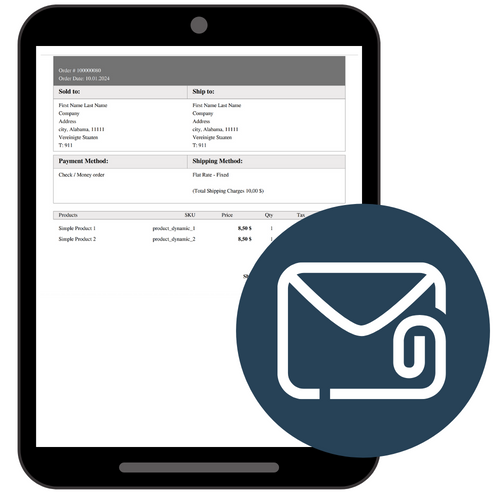 Attach Transactional PDFs to Magento 2 Sales Emails
Automatically attach standard Magento 2 transactional PDFs to your sales emails:
Invoice PDF
Shipment PDF
Credit Memo PDF
Order Confirmation PDF - if using the free Fooman Print Order PDF extension (download separately)
Terms and Conditions (as html/text file)
This extension includes all features from our popular Fooman Email Attachments extension.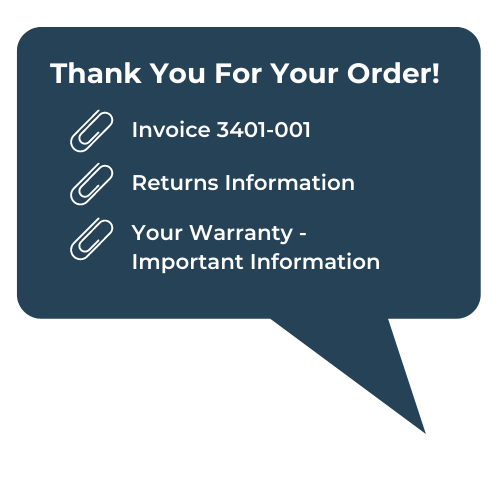 Send Smarter Magento Transactional Emails
Customers don't want to be overloaded with too many transactional emails and confusing email workflows.
With Fooman Email Attachment Manager, you can attach as many different PDFs to the standard Magento 2 sales emails as you need. Your customers will see the right information at the right time - all in a single email.
For custom PDF uploads, you can even choose to send these only to a particular customer group.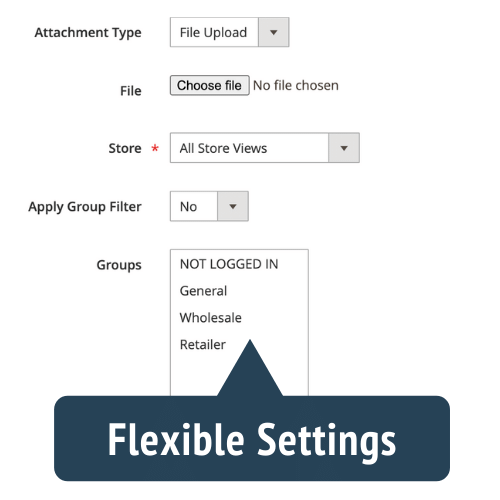 Flexible Backend Settings
Easy backend settings give you complete control over which PDF document you want to upload and attach to which Magento 2 sales email type:
Order email
Invoice email
Shipment email
Credit Memo email
Choose to attach PDF documents with or without comments.
---
Trusted By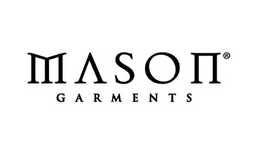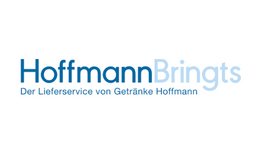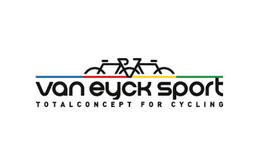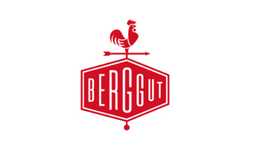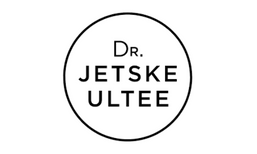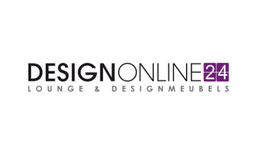 Reviews
Reviews are important to the Magento community. Be the first to leave a review.
Add your Review
Please login to share your review of this Fooman extension
Frequently Bought Together With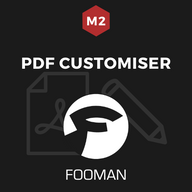 PDF Customiser
Quickly and easily customise your Magento Order, Invoice, Shipment and Credit Memo PDFs. PDF Customiser adds 60+ flexible options and 7 modern template designs.
Changelog
[2.5.0] - 2023-03-08

Added - Support for Php 8.2.

[2.4.0] - 2022-12-23

Added - Ability to filter out emails which are not installed.
Changed - Introduce AttachmentRepository for CRUD operations.

[2.3.1] - 2022-08-04

Added - Compatibility with Magento 2.4.5.

[2.3.0] - 2022-03-30

Added - Compatibility with Magento 2.4.4.
Added - Support for Php 8.0/8.1.

[2.2.6] - 2021-09-30

Fixed - Attachment Type dropdown not updating on some Magento versions.
Money back guarantee
We stand behind the quality of our extensions with a 30 day money back guarantee
Free updates
All extensions include free updates for 12 months
Simple user manuals
Easy to understand user manuals show you how to get the most out of your extension
Open source code
Our code is 100% open source and unencrypted. Easily add your own customisations
Quality support
Our friendly team provides expert product support and troubleshooting
Easy licensing
One license per Magento installation, including multi store setups and test sites. Easy!
Kristof, Lead Magento Developer
Any Questions?
Get in touch and I'll give you my honest opinion about whether I think this extension is right for you