"Magento Leaders. Stable Code. Friendly and Helpful Support".
Just some of the ways customers describe Fooman.
Magento Pioneers Since 2008
Starting in 2008 with the very first version of Magento, Fooman has grown to be one of the Magento Marketplace's most trusted developers and a leading authority on Magento 2.

You can count on Fooman to deliver quality code and great after-sale support. When you've got clients waiting for projects and budgets to meet, you don't have time for extension headaches.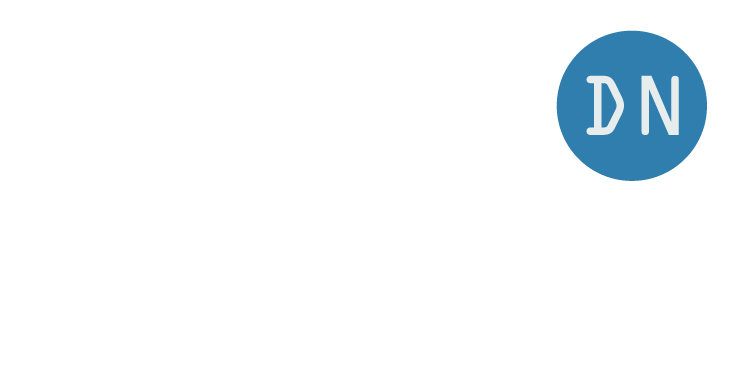 96%
Said Fooman Service & Support Was 'As Expected' or 'Better Than Expected'
97%
Are 'Satisfied' or 'Very Satisfied' with Fooman Extensions
Trusted Code and
Support, Maximum
Compatibility
16+ extensions
Top Rated Magento 2 Extensions
Open source, unencrypted extension code follows Magento 2 best practice
development standards
Helpful, friendly support is a top priority at Fooman. Founder and Lead Developer
Kristof takes an active role in supporting our customers
Easy to use extensions with great documentation

Strong extension compatibility

Regular extension updates and releases

Our extensions are rigorously tested. Magento Marketplace extensions are
comprehensively tested and verified by Magento
Fooman extensions save you time and increase your profit.
We love helping Magento users become more efficient.
The Fooman Story
Fooman founder and award-winning developer Kristof Ringleff has been developing quality Magento extensions since 2008, right from the very first beta version of Magento when his popular Fooman Speedster extension took the Magento world by storm.

As Fooman grew, Kristof hired other forward thinking developers to help him create new Magento extensions, while continuing to offer the best service and support for extensions globally.

His passion for supporting others and continuing to improve Magento code continues to this day. Fooman now offer more than 16+ extensions top-rated Magento 2 extensions that help merchants save time through more efficient backend operations.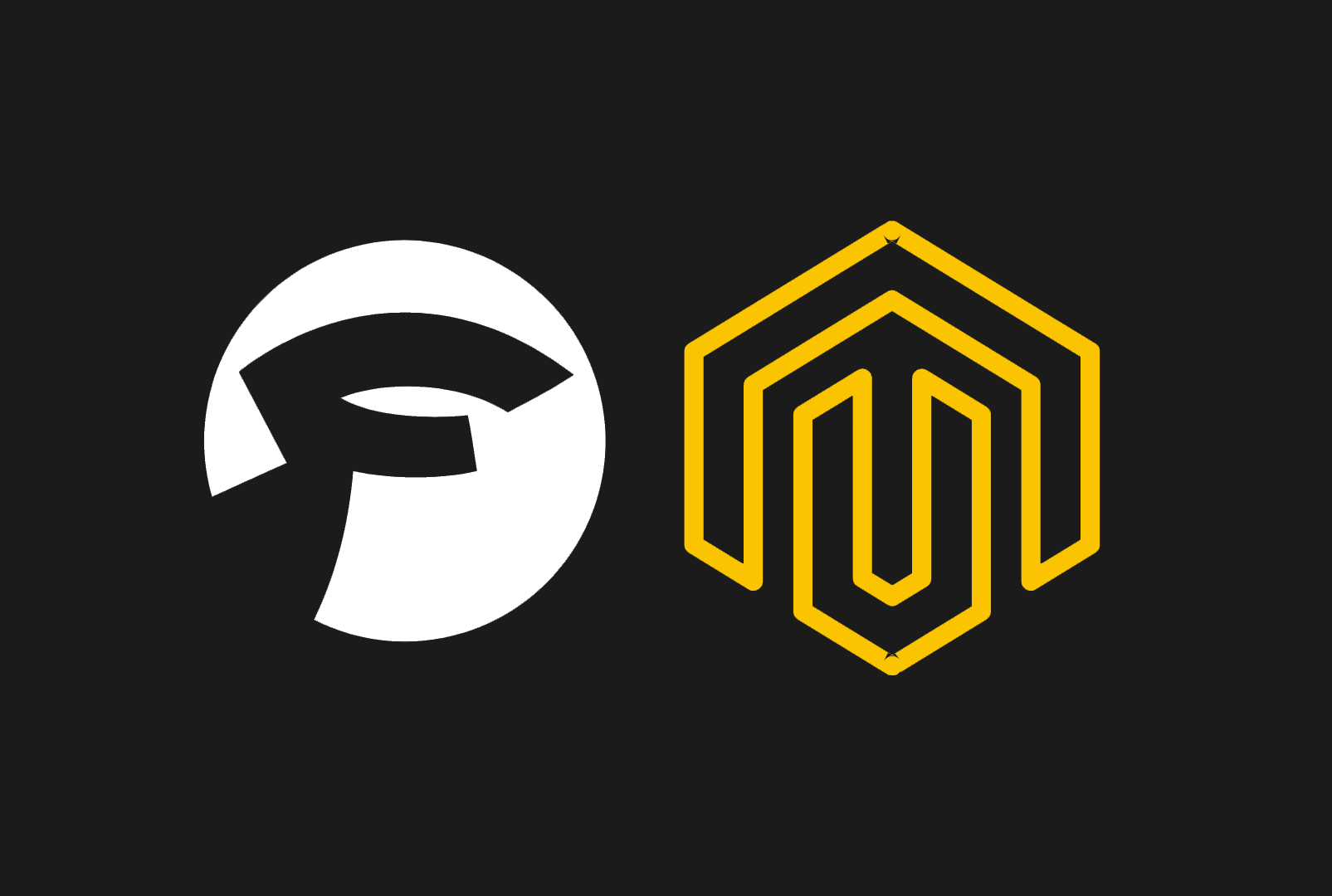 Fooman is more than just an extension development company.
We care deeply about the success of our customers using Magento, and the success of the Magento community. A thriving Magento ecosystem benefits us all.
3x Magento Master
Founder and Lead Developer Kristof has won the Magento Master (Maker) title three years in a row. Makers are Magento contributors recognised for actively engaging with the Magento Community, sharing ideas, insights, and constructive feedback.
Founder of ExtDN
Kristof founded the Magento Developers Extension Network in 2016. ExtDN is dedicated to promoting good practice in extension coding standards and maximising compatibility between member Magento extensions.
Active in the Magento Community
When Kristof isn't working on the next quality Magento extension, you will find this trusted expert on all things Magento as a regular guest speaker at Magento events around the world.

FOUNDER & LEAD MAGENTO DEVELOPER
About Kristof
Originally from Germany, Kristof now lives in the stunning nature of New Zealand with his wife and two young children.

He is training for his next big running event - a coast to coast beach challenge. You'll find him over on Twitter (@foomanNZ) and the Magento Stack Exchange.

"I enjoy supporting developers, partners and merchants, and sharing quality open source code with the Magento community", says Kristof.

"In New Zealand we're the first country to see the sun. This allows me to support developers, partners and merchants all around the world, before they are even awake".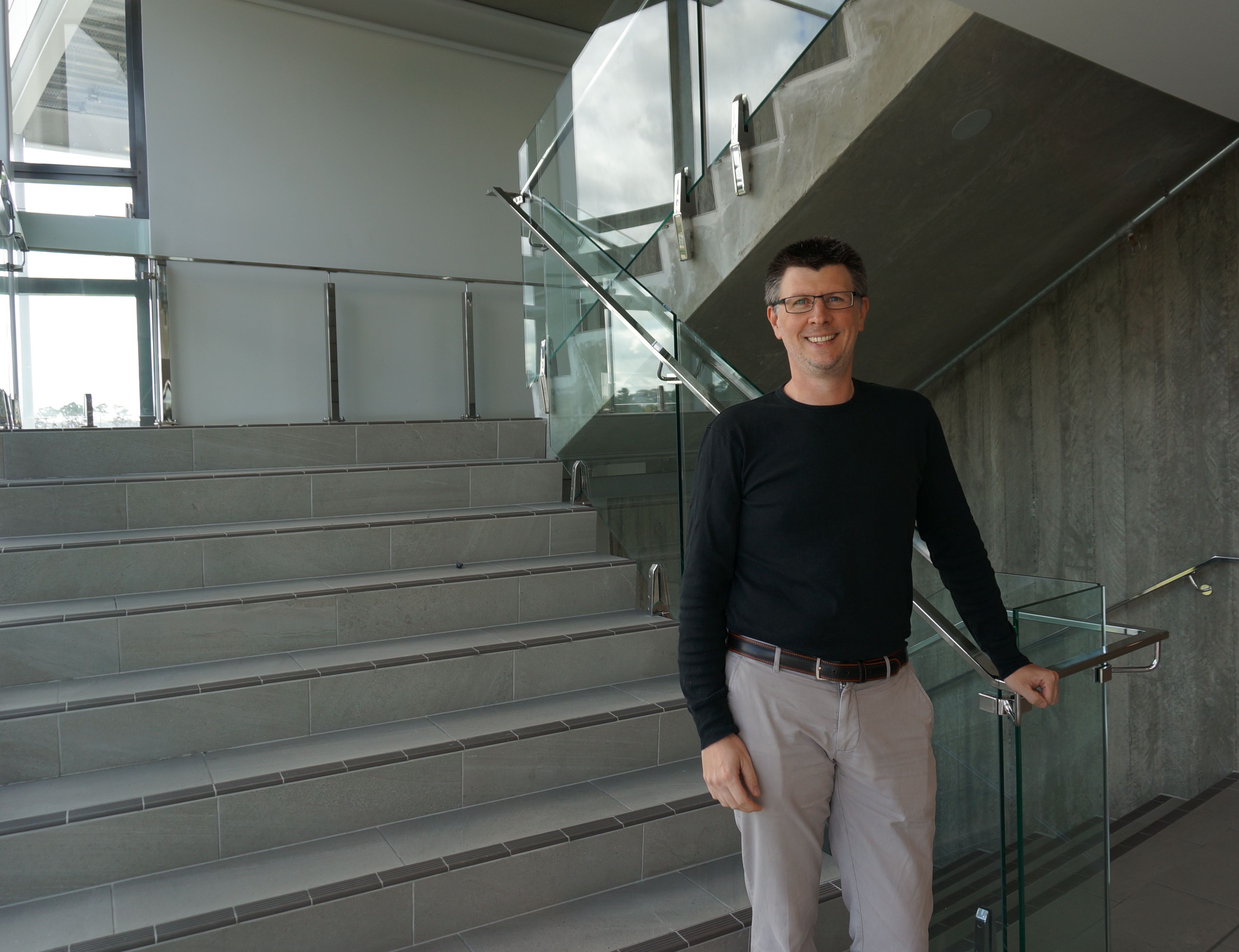 Meet Our Team of Magento Enthusiasts

Our talented Magento developers are 100% dedicated to your success using Fooman extensions.
Kristof
Founder & Certified Magento Developer Plus
Dusan
Certified Magento Developer Plus
We have had great experiences with Fooman extensions.

The code is really well written and we are happy to recommend their services.
Fooman is one of the few module developers that I've found that produces quality, clean code that I can trust our business with.

So thank you for that!
Trusted in 160+ Countries Worldwide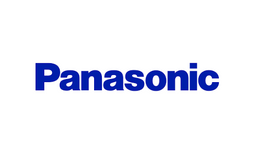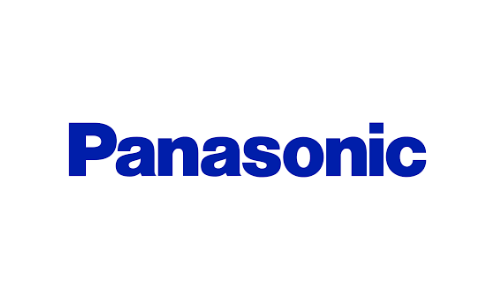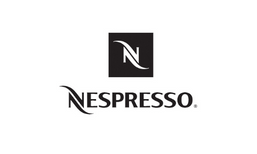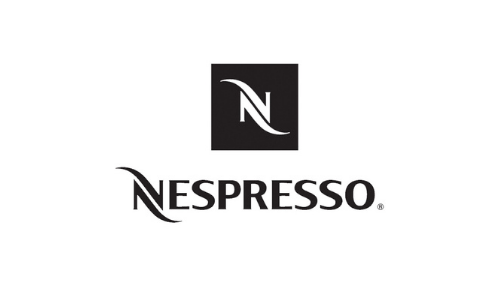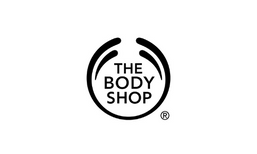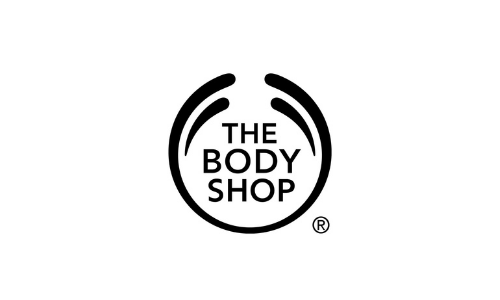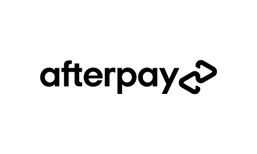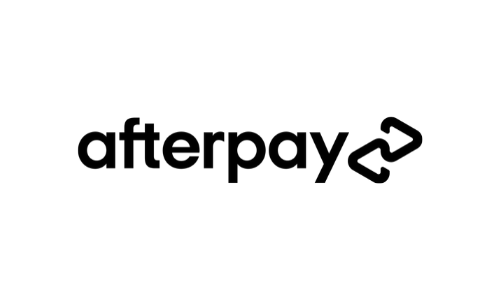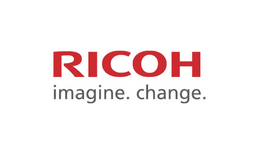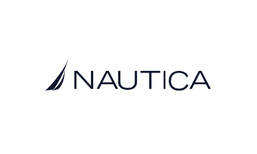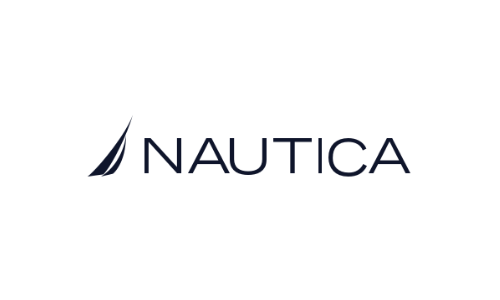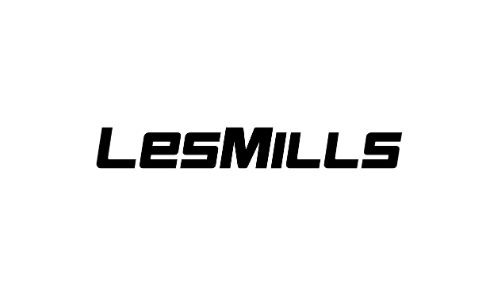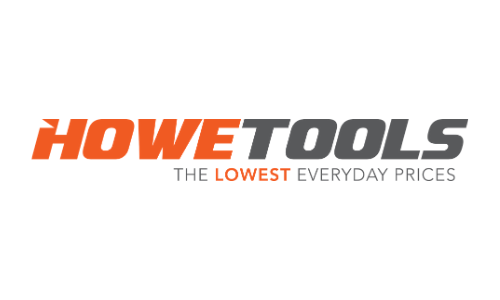 Join the Fooman Community
We send our popular Fooman Developer Monthly email with Magento news, articles & developer tips, as well as occasional Fooman extension updates.