Fooman Payment Express (DPS) Pro (Magento 1)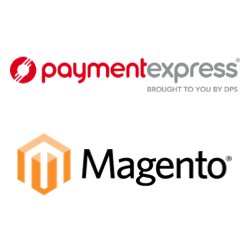 Advanced Magento-Payment Express integration
Accept credit card payments via PxPay, PxPost, PxFusion and Web Service.
This extension is endorsed by Payment Express (DPS) and is the most comprehensive Magento-DPS integration on the market.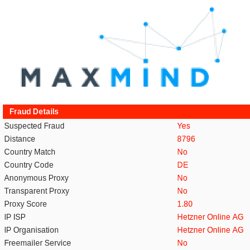 Integrate with Maxmind fraud scoring
Integrate your store with Maxmind's fraud scoring service to quickly identify and deal with suspicious orders (Maxmind account required). You can choose to hide Payment Express as a payment method to prevent the order from being placed, or allow the order to be placed but require it to be manually reviewed before accepting it (after assessing the customer history/risk level).
The cost of online fraud is estimated at $3.5 billion (2013 Cybersource Online Fraud Report). It's smart to minimise your risk of financial loss from costly chargebacks, especially if you often ship low margin goods.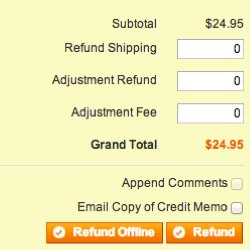 Process customer refunds from the backend**
Refund Payment Express credit card payments (PxPay and PxPost) directly from the Magento backend.
This saves you time by allowing you to create an invoice refund directly in Magento, eliminating the need to log into Payment Express and process each refund manually.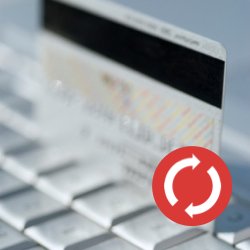 Secure tokenised billing**
A popular tool among merchants to encourage repeat purchases and reduce shopping cart abandonment.
Customers can tick a box if they would like to securely store their credit card information for their next purchase from your store.
It's secure - only an encrypted token of the card data is saved, never the actual credit card data.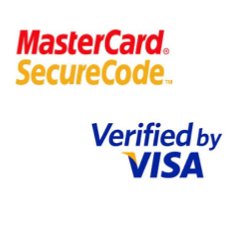 Payment Express Web Service with 3D Secure
Accept credit card payments via Payment Express Web Service, with optional use of the 3D Secure feature (Verified by Visa and MasterCard SecureCode schemes).
With 3D secure, if a customer has set up a password on their credit card, they will need to enter this. Once the customer's bank has verified the password, the transaction will be completed. This shows your customers that you take online security seriously, and reduces your risk of costly credit card fraud and chargebacks.
Accept manual payments with PxPay
Accept manual payments of any amount using your PxPay account. This is quick and easy way to bill custom amounts, and is more cost effective than alternatives such as Paypal.
Choose to automatically send notification emails each time a manual payment is received, and add a manual payment link to your store's footer.
---
Feature List
In addition to the features highlighted above, with this extension you can:
Display transaction details in the backend so you can be confident what you ship is what you have been paid for
Use the following new order statuses and configuration choices to fit your order workflow: Pending Payment (DPS), Processing (DPS – Amount Authorised), Processing (DPS – Amount Paid)
Choose to enable payment methods for backend orders only
Display credit card logos on your payment page
Restrict payment methods to orders above or below a certain value
Supports both direct sales and authorise and capture workflows
---
System Requirements
Internet connectivity - the extension uses the fail-proof notification by Payment Express to get notified of received payments
Your php / server configurations must allow access to the $_GET variable when it contains very long strings (2000+ characters). Check with your hosting company if you're unsure - if your server disallows this, the extension won't work
Your php version must be able to support openssl to securely transfer your data. Most websites meet this requirement, but please ask your hosting company if in doubt
** A PxPost account is required to use these features. This can be a limited account - you can still use your PxPay/PxFusion account to accept payments, and use the limited PxPost account only to allow refunds and/or tokenised billing.
---
Trusted By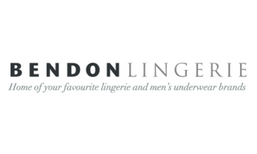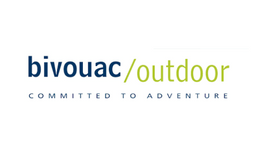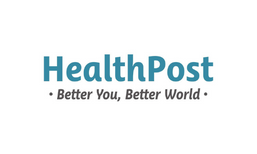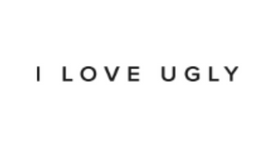 ---
Reviews
Reviews are important to the Magento community. Be the first to leave a review.
Add your Review
Please login to share your review of this Fooman extension
Frequently Bought Together With
Changelog
1.0.3 Initial Release

1.0.4 fix contact issue
1.0.5 save credit card support for DPS Webservice
1.0.6 fix validation state error when 3d secure is turned off
1.0.7 cron job improvements
1.1.1 independent blocks for each payment method
1.1.12 PxFusion Support
1.1.18 various improvements and fixes for PxFusion
1.1.22 PxFusion add privacy header for IE
1.1.23 PxFusion specifically declare multipart/form-data for IE
1.1.24 Add support for multi-currency accounts, allow cancellation of billing agreements
1.1.25 PxFusion add token and rebilling support
1.2.0 PxFusion form rendered via separate template
1.2.1 PxFusion iframe visible after submit to allow 3D secure redirects, reset transaction data when rebilling from admin, fixes around currency conversion, add ACL check
1.2.2 Only run Maxmind check once during payment active phase, optionally use OneStepCheckout messages object

Money back guarantee
We stand behind the quality of our extensions with a 30 day money back guarantee
Free updates
All extensions include free updates for 12 months
Simple user manuals
Easy to understand user manuals show you how to get the most out of your extension
Open source code
Our code is 100% open source and unencrypted. Easily add your own customisations
Quality support
Our friendly team provides expert product support and troubleshooting
Easy licensing
One license per Magento installation, including multi store setups and test sites. Easy!
Kristof, Lead Magento Developer
Any Questions?
Get in touch and I'll give you my honest opinion about whether I think this extension is right for you