Your Success. Our Mission.

Discover how a partnership with Fooman can help you grow.
There's a reason Fooman extensions are so popular with Magento agencies. They just work.
Stable, developer-friendly extensions your clients will love.

Fooman extensions save you time so you can focus on what you do best - developing custom Magento solutions that wow your clients.
Global Industry Partners
Fooman is proud to partner with leading Magento agencies around the world. 6 in 10 Magento Solution Partners use and trust Fooman enterprise and community extensions.
Flexible and Extensible
Fooman code is developer-friendly, 100% unencrypted and follows Magento 2 good practice. It's easy to add custom code to our extensions to meet client requirements.
Expert, Reliable Support
Agency developers love our great after-sale support. Fooman Founder Kristof is actively involved in supporting extensions and working with agencies to get the most out of Fooman code.
We built the Body Shop Indonesia site on Magento v2.0. The site requirements included a customized PDF printout for the warehouse to print custom picking lists and order receipts.

We decided to use Fooman Pdf Customiser and Fooman Pdf Picking List to achieve this. We used the extensions out of the box.
Fooman extensions allow us to offer our customers useful functionality which, if we had to develop this ourselves, would be much more expensive.

Support is always quick and of good quality, which allows Younify developers to efficiently support our own client base.
We have had great experiences with Fooman extensions.

The code is really well written and we are happy to recommend their services.
We only work with extension suppliers who we know carry out high quality work.

Fooman Order Manager saves loads of time for merchants who need to process orders quickly. We've also recently used the Fooman Xero Integration which our client loves.
Code Quality
Like you, we're passionate about rock-solid, quality code.

Fooman is a founding member of the Magento Extension Developers Network (ExtDN), an organisation dedicated to promoting good practice in extension coding standards and maximising inter-operability between member Magento extensions.
What Does Quality Code Look Like At Fooman?
Fooman extensions follow good Magento 2 code practices:
No core classes overwritten unless absolutely necessary to deliver the intended function - we use this sparingly
100% unencrypted. You can inspect and edit everything
Code is implemented using Magento's recommended customisation points (extension attributes, events and plugins)
No modification of Magento core database tables
Tested by unit tests, integration tests and functional tests
Composer installation
Meet Our Global Agency Partners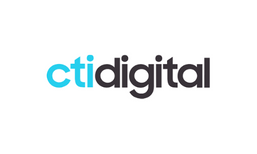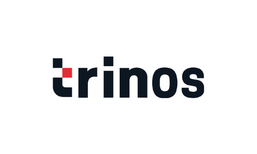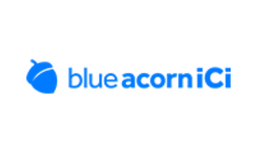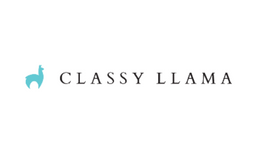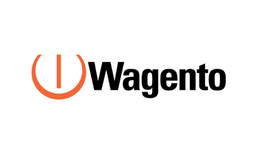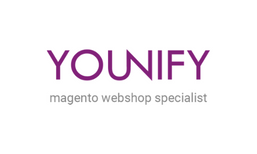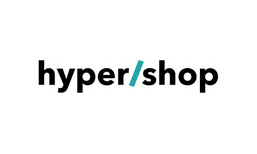 A unique partnership with a trusted, multi award-winning Magento extension provider
Not all businesses are the same so no Gold, Silver, Platinum or even Bronze partnerships here!
If you're serious about driving business growth, then fill in the form and one of our business development team will give you a call to discuss your unique requirements.
Join The Agency Partner Program
Discover how becoming a Fooman Partner can help your Magento agency scale and grow.
Or send us a message and we'll be in touch.