Our Agency Partners

We partner with leading Magento agencies and developers worldwide to deliver stable, cost-effective Magento functionality.
Europe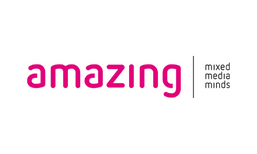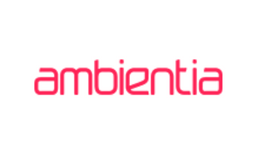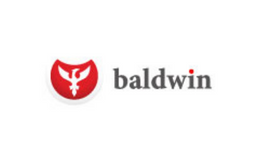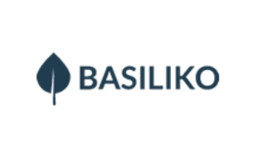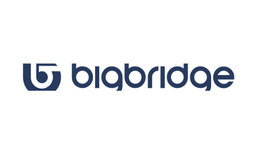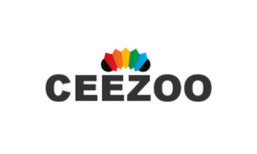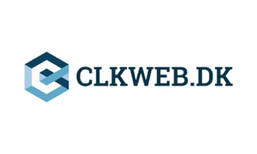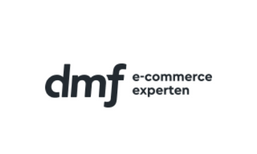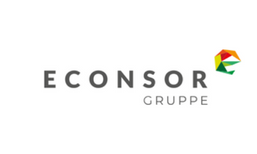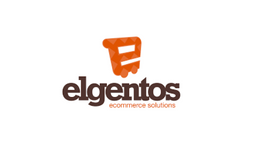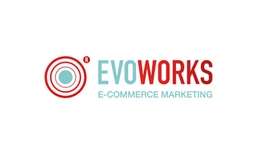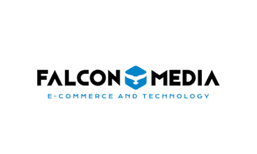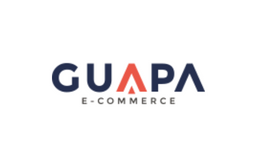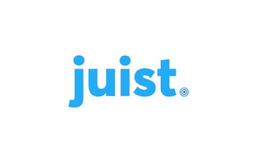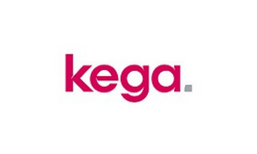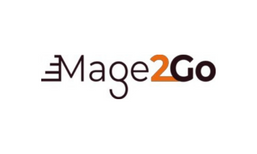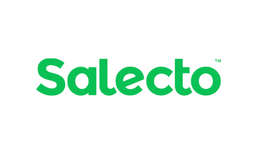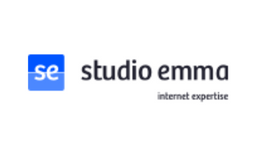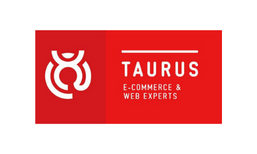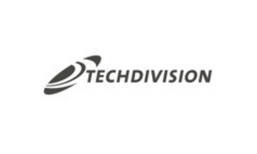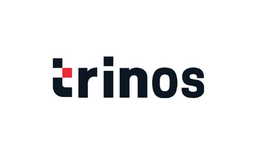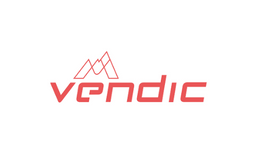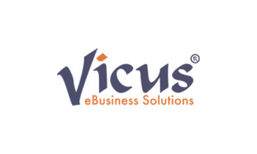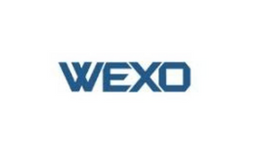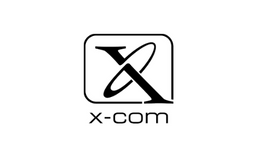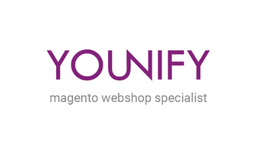 United Kingdom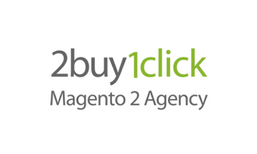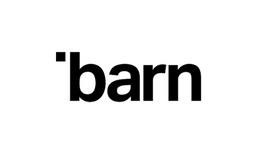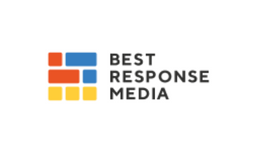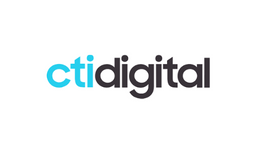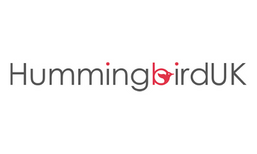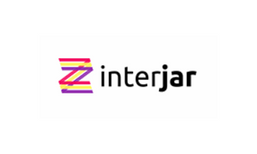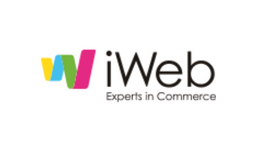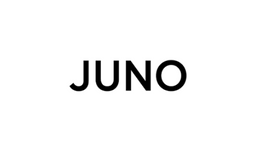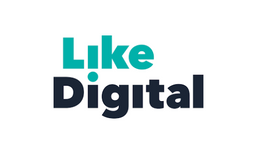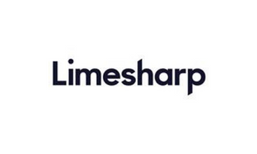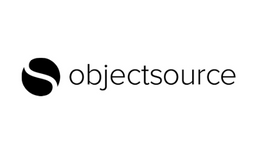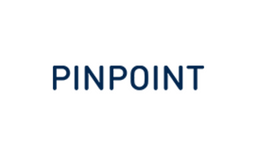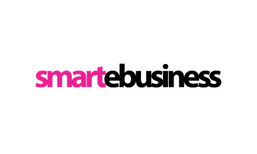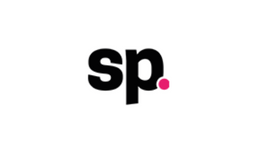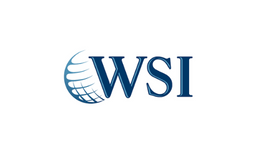 North America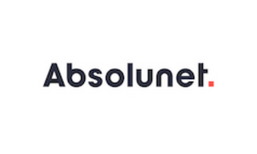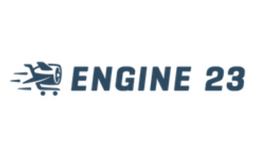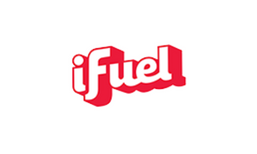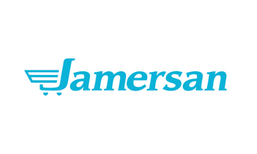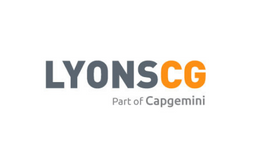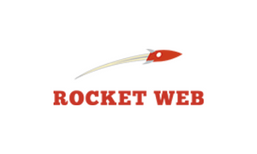 Asia Pacific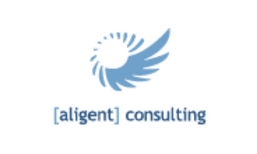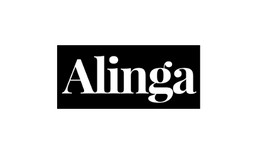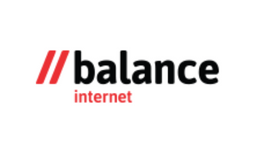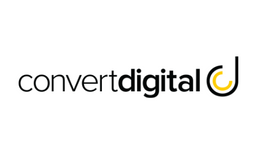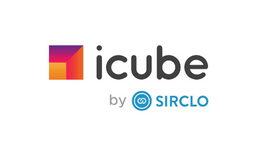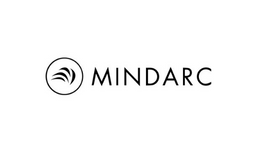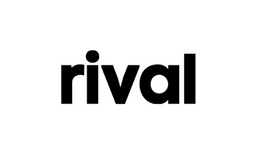 Fooman extensions allow us to offer our customers useful functionality which, if we had to develop this ourselves, would be much more expensive.

Support is always quick and of good quality, which allows Younify developers to efficiently support our own client base.
Join The Agency Partner Program

We look forward to hearing from you.

Discover how becoming a Fooman Partner can benefit your Magento agency.
Send us a message and we'll be in touch.