Fooman Connect: Xero License Purchase (Magento 2)
Tired of wasting time and making mistakes manually updating your records in Xero?
Fooman Connect: Xero is a Magento 2-Xero integration that saves you serious time:
Quickly and easily link your Magento store with Xero
Automatically export Magento orders, customer data, items and credit notes to Xero
Improve the accuracy of your data in Xero and eliminate mistakes from human error
Automate your processes and take the hassle out of managing your accounts.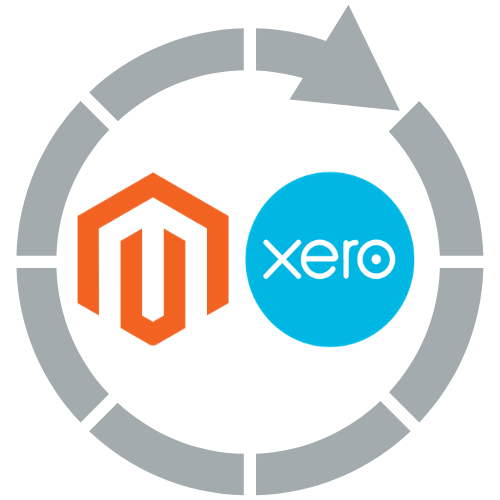 Automatically Connect Magento 2 With Xero
Quickly and easily link your Magento 2 store with Xero. All your relevant Magento 2 data will be automatically exported to Xero, including:
Magento 2 orders
Magento 2 credit notes
Magento 2 customer data
Magento 2 sold products (items).
Simply log into Xero and all your Magento 2 data is there. All that's left for you to do is to reconcile the invoice or credit memo with bank, credit card or Paypal payments in Xero.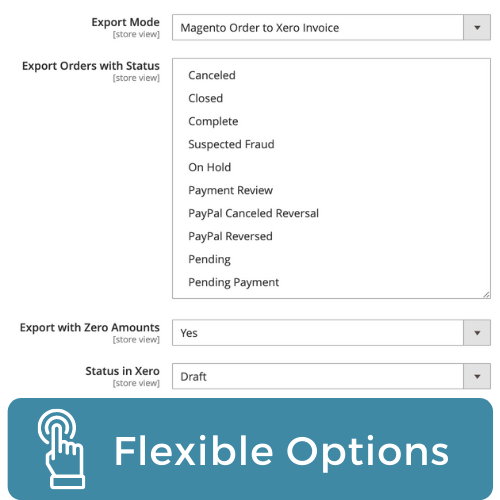 Flexible Options To Suit Your Business
You control the automatic export process, including:
Which order status will trigger the export
Manually excluding any records you don't want exported to Xero
You'll find dozens of options in the Magento backend to suit your business needs.
Automatic Customer Records Matching
Never worry about customer record matching or annoying duplicate records again. With Fooman Connect, your Xero customer records will always stay up-to-date:
Magento invoices are automatically matched to existing customer records in Xero
New customer records from Magento are automatically created as contacts in Xero.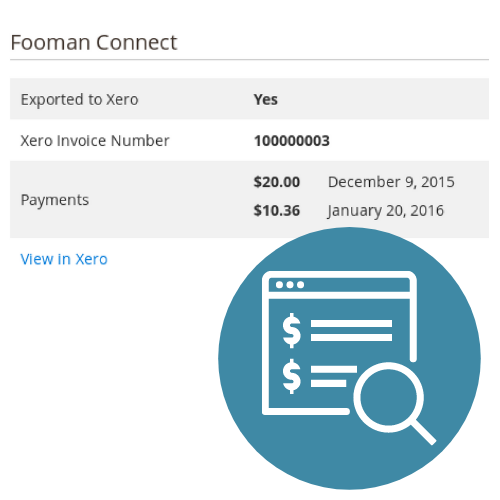 Seamless Integration With Your Magento 2 Backend
Once reconciled in Xero, payments made in Xero can be displayed in your Magento 2 backend, so you can view them at a glance.
You have full visibility and control of everything being exported from a new Xero dashboard in the Magento backend.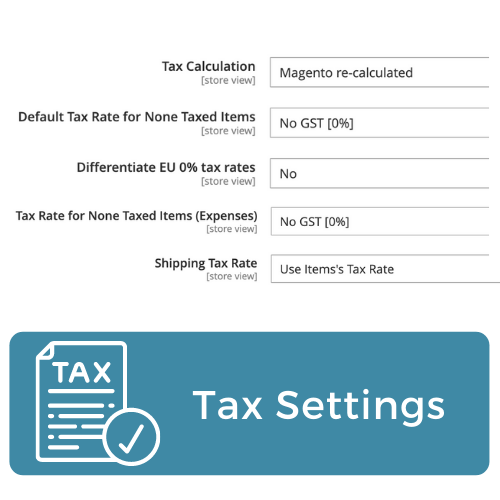 Advanced Tax Settings
Even if your Magento tax settings are complex, Fooman Connect handles them with ease. No more frustration with manually re-assigning tax rates in Xero.
Your Magento tax settings are accurately reflected in Xero, whether you're using Xero worldwide, UK, Australia or New Zealand (supports GST, VAT and Xero custom tax rates).
---
Feature List
Secure & Encrypted
All data transfers are protected by secure, high grade 128/256-bit encryption
To securely transfer your financial data, your php version must be able to support openssl. Most websites meet this requirement, but please ask your hosting company if in doubt
Track Your Magento 2 Sales in Xero
Use a tracking category for your online sales to easily run reports in Xero. Track how your online sales perform against other channels
Match revenue to different Xero sales accounts on a per store or even individual product level
Supports Magento Custom Totals
Surcharges, extra fees, rewards points discounts and other custom total items are automatically converted to line items in Xero
Wide Magento Product Support
Supports simple, configurable, bundled, grouped and virtual Magento products
Magento sold products are automatically mapped to Xero items. If a sold product is not already in Xero, a new Item will be created. This allows you to run the 'Sales by Item' report in Xero
Multi Store Capable
Magento multi-stores can be mapped to the same Xero organisation, or to different Xero organisations
Supports Multiple Currencies
Choose to export orders in base currency, or order currency
Clean, Trusted Code Backed By Awesome Support
Quality code by Kristof - 3x Magento Master and Certified Developer Plus
Official Xero add-on
Most trusted Magento 2 - Xero connection rated in the Xero App Directory
Code is easily extensible by developers - contact us to chat about your requirements.
Since 2009, we've been perfecting Fooman Connect. We get what your needs are because we use Magento and Xero ourselves to run Fooman. Our customers tell us they've tried other integrations but settle on ours because it integrates with the nitty-gritty of how Magento works - taxes, custom totals, rounding and all the tricky stuff. It's powerful yet easy to use. Back this up with great support and you'll see why hundreds of Magento users trust Fooman Connect.
---
Pricing Options
Fooman Connect: Xero is available in two formats:
About the License Purchase Version
Best for companies wanting flexibility to alter the extension code, offering:
Unlimited monthly transactions*
Access to code base and ability to make code customisations to suit your requirements
12 months free access to new updates and features**
Data submission process: Your store <> Xero servers
* Xero's limit of 60 requests per minute applies
** After 12 months, additional software updates may be purchased at a discounted rate. Updates are optional, but may be required if updating to the latest version of Magento 2.
NZ$35 /month
Up to 5,000 transactions per month
Data Submission process: Your store <> Fooman / Xero servers
Limited code customisations
Unlimited access to new updates and features
---
Trusted By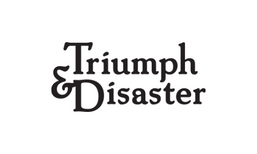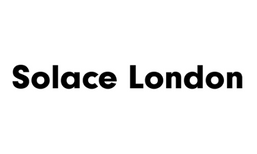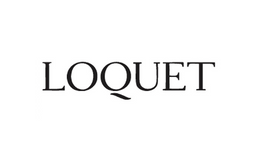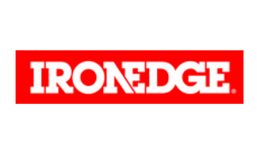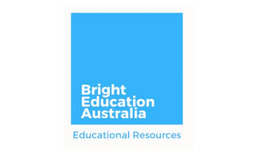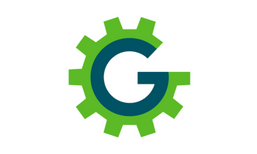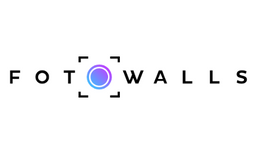 "I knew when we started I needed a solution that would give me full and accurate visibility of Magento sales data in Xero and be 100% accurate. From the very first pull of our sales data from Magento to Xero, it was all automated. It was really easy to do our partner payments each month, reconcile all our accounts and see our sales by region.
The time taken for us to export and import into Xero was a matter of minutes, even when we have significant sales per month from different countries. The extension is very simple and intuitive"
Amy Read, CEO & Founder, Gifts Less Ordinary
"I researched the alternatives to connect Magento and Xero. I first tried another tool but it wasn't a great experience and I didn't get the results I was expecting. So I was really happy when I found the Fooman extension and it worked exactly as I wanted it to. There's a seamless integration between Magento and Xero - it's like they are one!"
Victor ter Hark, Founder, Afura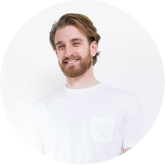 "... a well coded integration that can be customised to exact client needs. Kristof and his team provide excellent support and the time difference (they're based out of NZ) has never been an issue for us. We'll be using more of his extensions in the future and are happy to recommend them to other digital agencies."

- Peter Stannard, WSI (UK-based Digital Marketing Agency)
"A fantastic product that has made life easier. We have been using this product for a couple months now. It has allowed us to track sales and refunds in real-time through Xero as we process them. It's a great product. Highly recommend it."

- sternyy182, via Magento Marketplace
---
Reviews
Seamless integration
Works as promised and whenever we've had issues in the past. The support has been excellent and responsive.
Review by Sure Holdings
Great product and Good service
Great M2 extension for Xero and good support service
Review by Martin
Very good
Very good
Review by Phil
Excellent service
Great extension upgrade to Xero for Magento 2
Review by Phil
A fantastic product that has made life easier.
We have been using this product for a couple months now. It has allowed us to track sales and refunds in real-time through Xero as we process them. It's a great product. Highly recommend it. **Review re-posted from Magento Marketplace**
Review by sternyy182
Add your Review
Please login to share your review of this Fooman extension
Changelog
[8.5.0] - 2021-07-28

Added - Setting to adjust item code used for shipping.
Changed - Improved error messaging.

[8.4.6] - 2021-05-10

Added - Compatibility with Magento 2.3.7.
Added - New due date adjustment option: 20th next month.
Fixed - Additional checks for item name length.

[8.4.5] - 2021-04-20

Fixed - Disable troubleshooting buttons until integration is configured.
Fixed - Xero may normalise item codes.

[8.4.4] - 2021-04-06

Added - Manual product export to Xero.
Fixed - Magento Commerce entity id reference in upgrade script.
Fixed - Simplified packages.

[8.4.3] - 2021-03-05

Fixed - Add additional safeguard for migrated data.
Money back guarantee
We stand behind the quality of our extensions with a 30 day money back guarantee
Free updates
All extensions include free updates for 12 months
Simple user manuals
Easy to understand user manuals show you how to get the most out of your extension
Open source code
Our code is 100% open source and unencrypted. Easily add your own customisations
Quality support
Our friendly team provides expert product support and troubleshooting
Easy licensing
One license per Magento installation, including multi store setups and test sites. Easy!
Kristof, Lead Magento Developer
Any Questions?
Get in touch and I'll give you my honest opinion about whether I think this extension is right for you