What an insane year 2017 has been for Magento. Here's my take on the 17 things that stood out this year - based on a highly scientific opinion poll of one Magento developer (that's me!).
1. Magento turned 10!
That means a lot of folks in the Magento community - particularly developers and agencies - turned 10, too! We celebrated Fooman's 10th birthday this year too - a huge milestone.
2. Magento 2.2
Fixing up bugs and making jumping on Magento 2 a much more attractive prospect? Yes, please! The 2.2 release was long awaited and has resulted in a significantly more stable platform. Oh and also B2B.
3. PWA is coming
Fast, frictionless loading and page delivery? Yes, please! Magento's announcement that they'll be partnering with Google to introduce PWA to Magento Community in 2018 is extremely exciting. We're all watching closely to see how this plays out.
4. Magento 2 gained some serious momentum
Builtwith estimates there are now 22,000+ live Magento 2 sites (almost 10% the number of current Magento 1 websites). Not a perfect figure but a pretty good insight at this point. At Fooman we're currently seeing an even number of M1 extensions and M2 extensions being downloaded - but the tide is definitely turning and we're seeing a huge M2 uptake among customers.
5. The death of the #realmagento hashtag
For a while, #realmagento was the hashtag to follow for great community content and perspectives. In mid 2017, the hashtag was deprecated in favour of the original (and arguably less elitist) #magento.
6. Magento's Community Engineering team
The new team has turned around how Magento deals with pull requests and has opened so many more opportunities for Magento 2 community contributions. Keep up the great work!
7. Magento 1 'End of Life' backpedal
The original (and since retracted) Magento 1 end of life date of 2018 sent a lot of people into a spin as it was fast approaching. So Magento extended the end of life date to 2020 (for Magento Commerce), with no end date yet officially announced for Magento Open Source. It's clear that Magento 1 will still be around for quite some time to come, and there's no immediate need to rush into upgrading to Magento 2. (But it's still a good idea to start scoping your requirements for upgrading to Magento 2 now).
8. Squashtoberfest
Squashtoberfest was an insane community achievement that created 300+ new contributions for Magento 2 Open Source this October. This is how you get things done!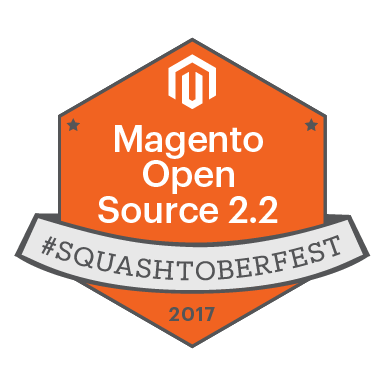 9. Magento Commerce and Magento Open Source
Magento's new Chief Marketing Officer Andrea Ward had a rather good point when she declared that Magento 'Community' wasn't an edition, and re-branded Magento's core products.
10. Magento 2 Solution Specialists
Ooh, fancy! Magento launched their new Magento 2 Solution Specialist certification, and congrats to the first group of folks who are already certified.
11. Vue Storefront
This open source project by Divante replaces the complete storefront with an implementation based on vue.js, and showcases what's possible with the flexibility of Magento 2. I think it should definitely be submitted to what's next on our list.
12. Magento Innovations Lab
The innovations lab is an awesome new initiative to provide support and recognition to creative projects that are ahead of the curve to deliver improved shopping experiences. We can't wait to see the 8 entries chosen in the first round.
13. Headless Magento
Getting into the spirit of headless Magento, StudioKraft pulled out a ripper of a Halloween costume this year.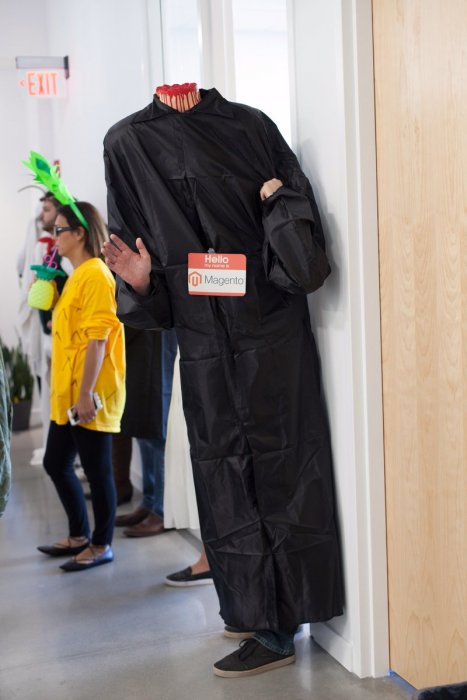 14. Magemail's Ultimate Guide to Magento Resources
A great list of Magento agencies, blogs, extensions, influencers and hosting providers all in one place.
15. Magento Imagine shenanigans
This year's best shenanigan had to be Max Pronko jumping into the pool with his award in hand for Best Magento 1 to Magento 2 migration.
16. Clean Checkout module
For the most interesting new module this year, my vote goes to Clean Checkout by Dutch developer Daniel Sloof. The module creates a simple, clean checkout designed to increase conversion rates for Magento 2. And so far, it's available for free.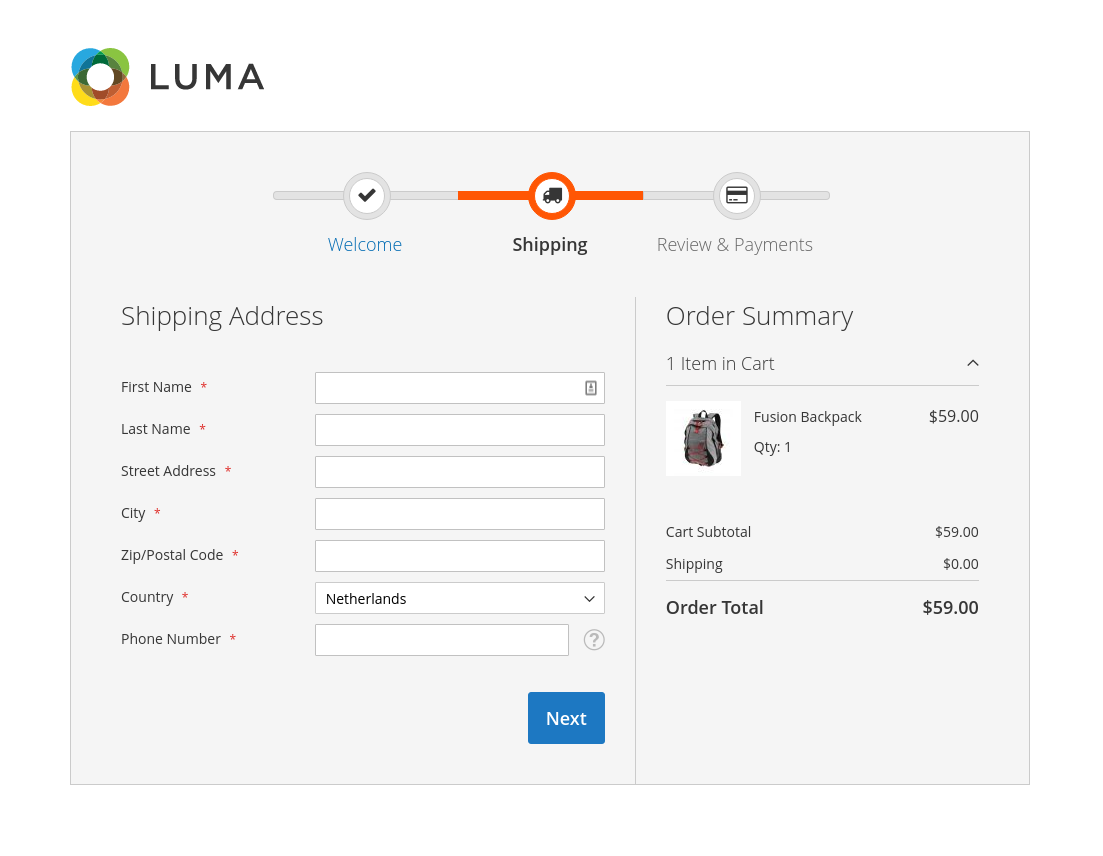 17. Contribution of the year
Instant Purchase by Creatuity
Over to you - What else do you think deserves to be on this list? What were your Magento highlights of 2017?