Fooman PDF Picking List (Magento 2)
Save time packing Magento orders with the Fooman Picking List extension.
A Picking List is a PDF list of all products and quantities that you need to pick off your shelf/warehouse in order to pack and ship your selected orders.
If you process 10+ orders per day, printing off individual packing slips is a hassle which costs you time. Swapping to a single picking list can save you serious time.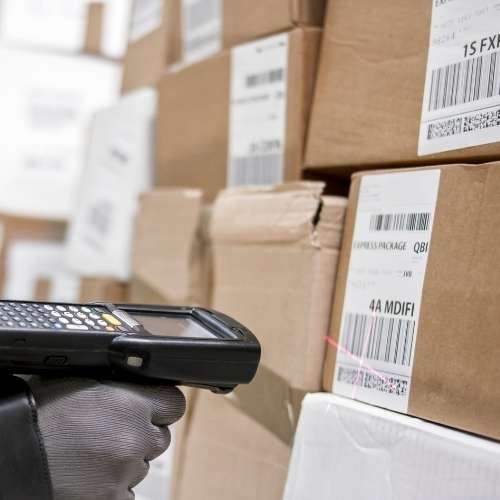 Pack Magento Orders Faster with a Smart Picking List
With the click of a button, create a Picking List of ordered items that are ready to ship.
Choose from 2 different Picking List types:
Picking List:

Items to pick for all selected order/s, grouped by item

Order Picking List:

Items to pick for all selected order/s, grouped by order
PDF Picking List works with all order statuses.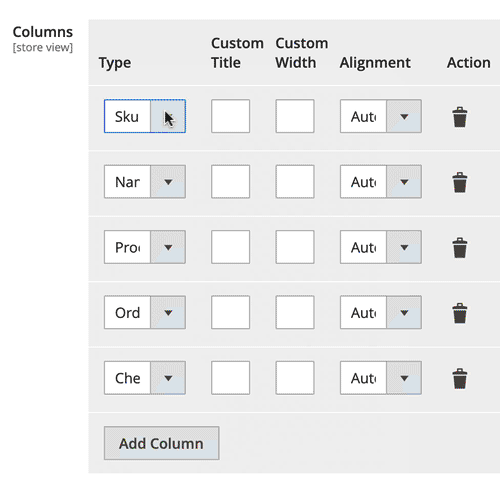 Customise Your Picking List
Include all the information your team needs to pick and ship orders as fast as possible:
Product name
SKU / SKU barcode
Product image
Colour
Manufacturer
Custom product attributes
Many more
---
Features
Flexible features allow you to easily generate the picking list that best suits your business:
Mark the orders you want to ship, then generate a picking list
Backed by a template file so you can make advanced adjustments if desired
Choose page orientation (portrait or landscape).
Note: The 'Picking List' generated by this extension is different to the standard 'Packing Slip' feature of PDF Customiser (Magento 2), which allows you to print a Packing Slip document.
---
Trusted By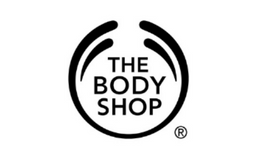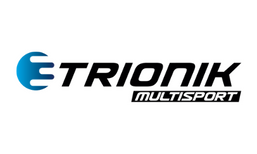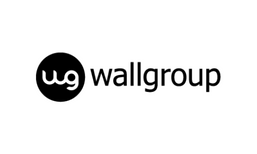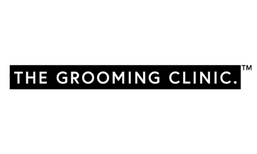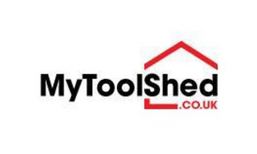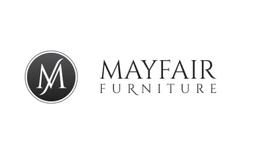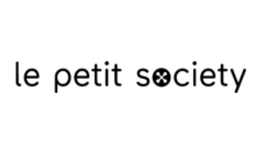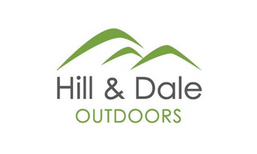 ---
Reviews
Great tool
Did what it had to do and easy to install
Review by Jaouad
Spot on!
I highly recommend the Fooman PDF picking list. Easy to configure and use, it does everything we want. Installation service was efficient and friendly with a small conflict with another extension sorted in quick time.
Review by John
Simply Great!
Fantastic extension, does exactly what it says and was easy to install. Great documentation and support were quick to answer a question I had.
Review by Dan @ Go Web
Excellent Extension
Does what it says on the tin! Easy to setup & use, and excellent support. We had the M1 extension on our old site, we reviewed other vendors extensions when we upgraded to M2 and decided to stick with Fooman. We had a couple of minor issues but Kristof & his team sorted them out quickly, and added a couple of features we asked for. Fully recommend Fooman extensions.
Review by Neil
Saved us hours in the warehouse
Being able to pick from a combined pick list instead of invoices has saved us so much time in the fulfillment process. The plugin was easy to setup and use, and the support was excellent. I would recommend this plugin for all Magento store - it's a must have.
Review by Clare
Fulfilled our needs exactly
The extension worked as advertised and got us over a hurdle prior to launch. The extension support was also excellent.
Review by Tom F
Add your Review
Please login to share your review of this Fooman extension
Frequently Bought Together With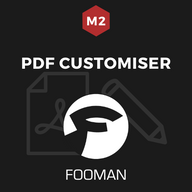 PDF Customiser
Quickly and easily customise your Magento Order, Invoice, Shipment and Credit Memo PDFs. PDF Customiser adds 60+ flexible options and 7 modern template designs.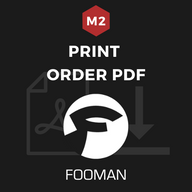 Print Order PDF
Create a new 'Order Confirmation' PDF document for easy order management in Magento 2.
Changelog
[6.8.0] - 2023-03-07

Added - Support for Php 8.2.
Added - Compatibility with Magento 2.4.6.
Changed - Minimum Magento version is now 2.3.0 - for earlier versions please use previous releases.

[6.7.2] - 2022-12-23

Fixed - Php 8.1 issue during comparisons for attributes without default.
Fixed - Store Address column.
Fixed - Wrong xsd schema reference.

[6.7.1] - 2022-08-04

Fixed - Remove template filtering in preparation for 2.4.5 as the filter now includes html purifier which alters content.
Fixed - Php 8.1 issue with null multiselect attribute values.

[6.7.0] - 2022-07-07

Added - Setting to not list the parent bundle in Picking List.
Fixed - Bundle child quantities when the same product is used in multiple options.

[6.6.3] - 2022-05-11

Added - New Order Pickinglist column Order Date.
Money back guarantee
We stand behind the quality of our extensions with a 30 day money back guarantee
Free updates
All extensions include free updates for 12 months
Simple user manuals
Easy to understand user manuals show you how to get the most out of your extension
Open source code
Our code is 100% open source and unencrypted. Easily add your own customisations
Quality support
Our friendly team provides expert product support and troubleshooting
Easy licensing
One license per Magento installation, including multi store setups and test sites. Easy!
Kristof, Lead Magento Developer
Any Questions?
Get in touch and I'll give you my honest opinion about whether I think this extension is right for you