Fooman PDF Customiser (Magento 2)
Want to edit your Magento 2 Invoice and sales PDFs to improve the design and functionality? With this extension you can create custom, information-rich Magento 2 Order, Invoice, Shipment and Credit Memo PDF documents in minutes.
There's a reason why Fooman PDF Customiser has been the most popular Magento custom PDF extension since 2009.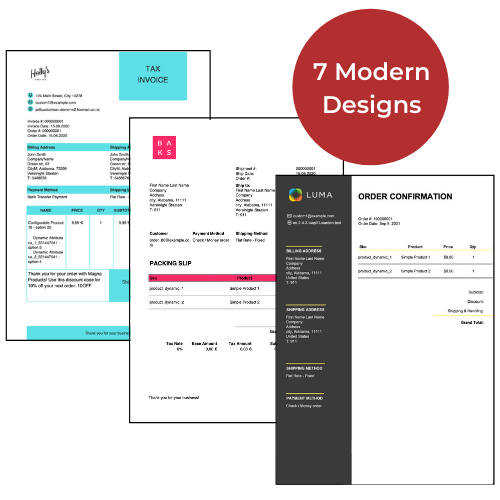 Great-looking PDF design templates
Choose from 7 ready-to-use designs ranging from simple and minimalist, to bold and modern.
It's easy to match your chosen design to your brand using the simple but powerful backend settings. There are no complicated and messy WSYWIG designs that take hours to get right.
PDF Customiser's perfect combination of designer templates, automatically-aligning content and flexible backend settings makes it easy to create professional Magento PDFs in minutes.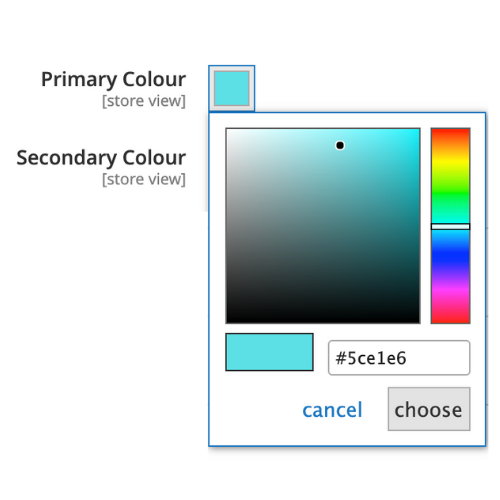 Easily match PDFs to your brand identity
Add your brand and design elements in just a few clicks:
Logo
Brand colours
Fonts - upload your own TrueType font, or use system and Dejavu fonts
Unicode support for a wide range of locales including RTL languages
Product images
Custom text, footers and document name
Layout options (page margins, A4/letter size)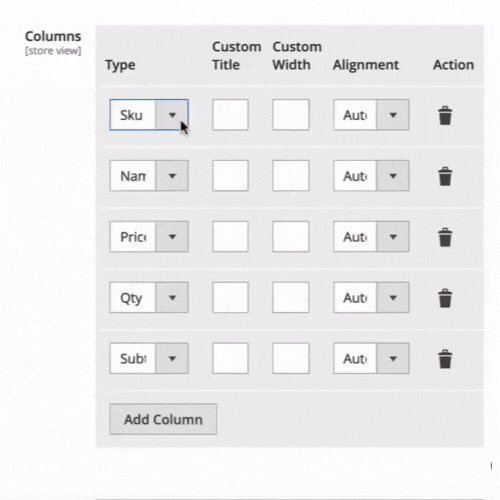 Flexible and powerful
Choose from 60+ flexible backend options to create custom PDFs in under 10 minutes - no technical or HTML knowledge needed.
Use ultra-flexible columns to add content such as:
SKU, QR codes and barcodes
Manufacturer
Checkboxes
Custom product attributes
PDF Customiser is compatible with built-in Magento 2 variables.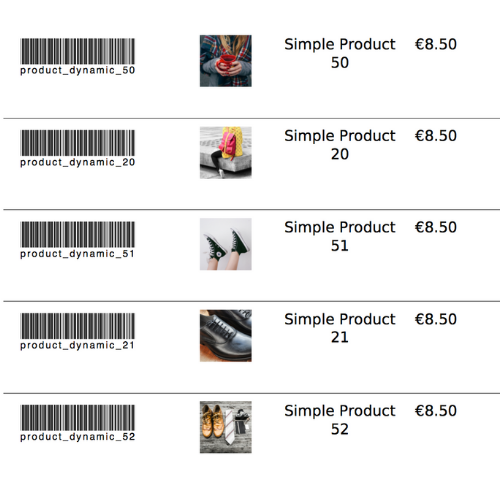 Create a great customer experience
Make your sales PDFs work harder by adding all the extra information you need:
Custom text by customer group
Gift messages
Custom text and footers (eg. customer number, thank you message, discount code, other order information)
Addresses (store address, customer billing, shipping and/or email addresses)
Order history with comments, including customer order comments added by a range of 3rd party extensions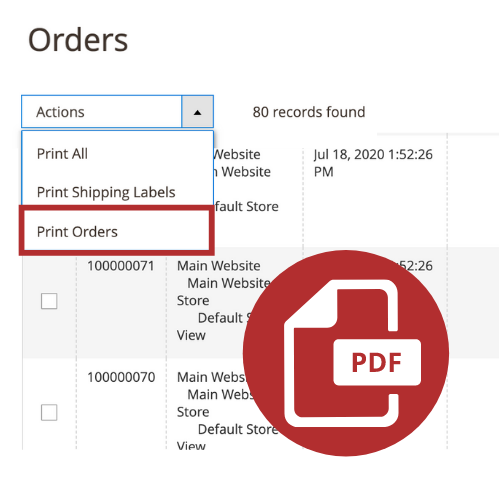 Clever features save you time
Save hours of time processing orders:
Use integrated address labels on invoice and shipment PDFs to simplify shipping
Customers can download invoice, shipment and credit memo PDFs from the frontend
Create a new 'Order Confirmation' PDF for easy order management
Wide barcode support
Use barcodes for product SKUs and order numbers to improve your workflow and order packing.
PDF Customiser supports a wide range of barcode types and source attributes.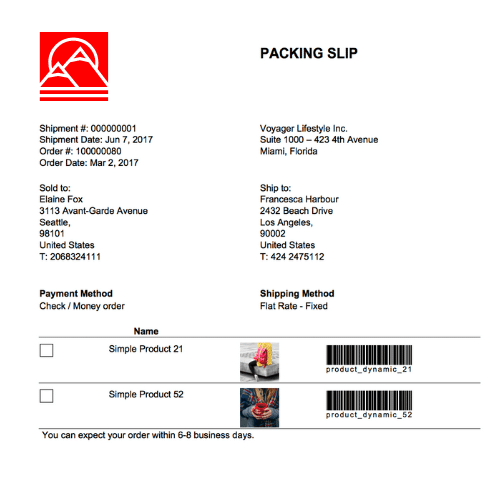 Streamline your order packing workflow
Choose to print the order as a Packing Slip before creating the shipment in Magento 2:
Include a copy of the Packing Slip in each order
Bypass the standard Magento 2 workflow
Eliminates "there are no printable documents related to selected documents" errors.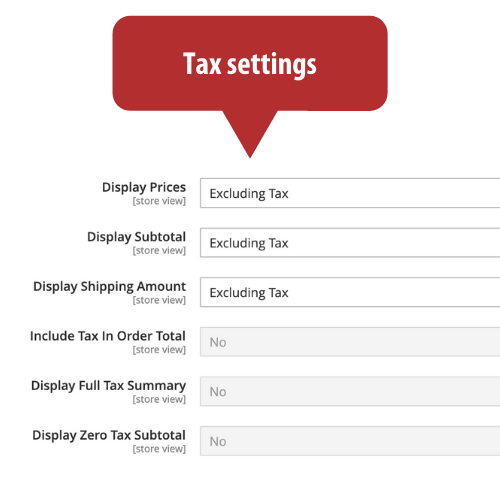 Detailed tax settings
Unlike other PDF extensions, Fooman PDF Customiser offers full Magento 2 tax support:
Add tax information required by your country or local laws
Add business and customer tax numbers
Display custom tax messages by customer type
Honours your settings to display order totals as tax inclusive or exclusive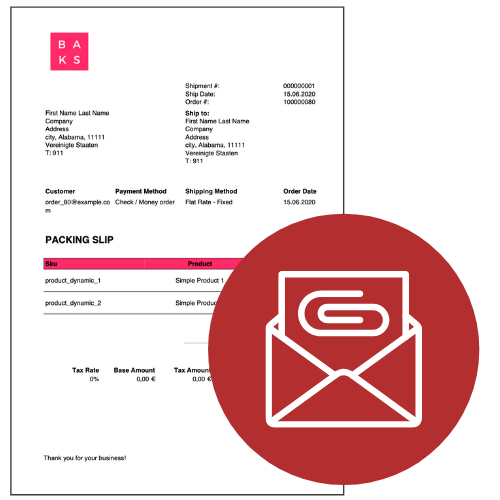 Automatic PDF email attachments
Automatically attach PDF files to sales emails:
Order Confirmation, Invoice, Shipment and/or Credit Memo (PDF document, with or without comments)
Terms and Conditions (automatically converted to a PDF)
Backend settings allow complete control over which document you want to attach to which sales email type.
PDF file sizes are automatically reduced by up to 90% to save you valuable inbox space.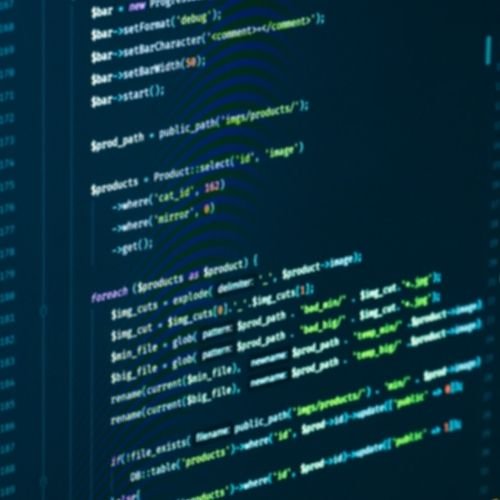 Developer friendly
It's easy to make advanced customisations by editing the extension's template files or the developer friendly extension code.
Create your own custom PDF designs with .phtml templates, without having to deal with \Zend_Pdf.
---
User-Friendly Features
Custom Magento PDFs
With this extension you can customise:
Order Confirmation PDF (added by this extension)
Invoice PDF
Shipment PDF
Credit Memo PDF
Magento Variables
Compatible with built-in Magento 2 variables
Flexible Settings
Easily control the order of columns (subtotal, discount, tax, etc) and product attributes
Supports all Magento 2 product types
Display surcharges created by Fooman Surcharge extensions
Option to open PDFs in a new browser window
Trusted Code
Trusted Magento PDF customisation since 2009, coded by a Magento Master & Certified Developer Plus
Languages & Translations
Supports translations to store language
Multi Store Capable
Fully multi store capable, so you can set up different PDF layouts and types for each store view
---
Trusted By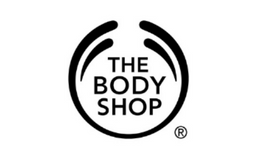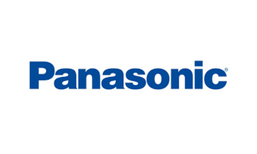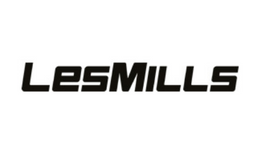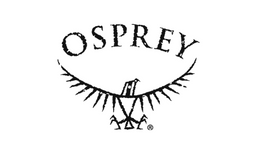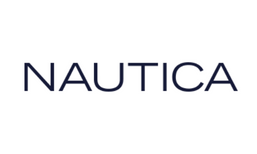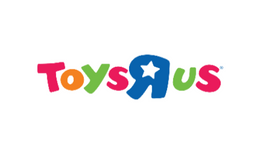 "We recommend the Fooman extensions we use. Pdf Customiser offers a better layout than the default Magento option, as well as more control over what is shown in the PDF documents." - Amazing Mixed Media Minds
---
Reviews
Great product and great support
This extension helps you big time if you need to add some custom fields or want to make the invoices look prettier. I needed some help and the support team helped me in few hours. Highly recommended
Review by Fabio
Thank you very much!
I will definitely recommend your extensions to our subsidiaries, I've never seen such a perfectly coded extension and excellent support. Thank you, keep up the great work!
Review by Eduard
Just works
I migrated one of our sites that had the Fooman PDF module from M1 to M2, and was surprised to find that the settings for the FooMan PDF module had also migrated successfully, leaving me with little to set up. Nice touch!
Review by Martijn
Best extension and Best support 4ever
its the best Extension of PDF. Fantastic Support!
Review by Vandark
Must have
Best PDF extension (on M1 and also M2). Installed at least 20 times , it's a best-seller and a must have on any Magento website
Review by Frédéric MARTINEZ
Excellent extension and equally good support
I used this extension on M1 and with the upgrade to M2 this was one of the extensions on my list which had to be installed. Easy to configure. If an issue does happen to appear the response from Fooman is fast and adequate to resolve it.
Review by Pieter
Excellent Extension
We used this extension in Magento 1 and had no hesitation using it for M2. Simple, easy, does the job. We needed a slight tweek and it was done super fast without any fuss. Thanks Fooman for great extensions and fantastic support!
Review by My Vet
It just works
This is a 1st class extension for customizing the PDF of Magento. The support answers quickly in case of questions or problems. Can only recommend!
Review by Holger
Easy modification of PDF printouts
Easy modification of PDF printouts. Makes our small business life a bit easier :)
Review by Michael
Great Extension!
We have used this extension for 3 companies so far and it is perfect for what it does. Easy to setup and customise. Would highly recommend. Some of the best support we've had from any extension provider! 10/10
Review by Nathan
Great extension, good support !
I have used this extension before with Magento 1 and it worked like a charm so I had no doubts that the new version for Magento 2 will do it's job as well. Customer service was excellent as I needed to change some extra information within the PDFs and I was given clear instructions on how to solve my problem step by step.
Review by Peter
Great module which serve my needs.
Great module which serve my needs. Excellent service at Fooman aswell! Helped me customize the module with no hassle. Thumbs up!
Review by Morten
Great extension, even better support!
Works like a charm. We had a request for some customisation and support helped is with a completely new design within 24h. Very happy!
Review by Bo
Great plugin
A must have. Reduces size and makes it editable.
Review by Ismael
Works well for my need
Extension works well with options that I needed. Code in modules is easy to follow and understand. No problem of performance. I bought also Fooman Pdf order list one year ago and it works also perfectly. And finally customer service is fast and answer to all my questions. Great job :)
Review by Jerome
The best of the best
As a Magento agency, it is very important to choose reliable partners. Clients want and deserve only the best possible modules. Fooman supplies these modules. The pdf module is a much-needed module that should be included in every installation as standard. In addition, Fooman provides great support. Thank you Fooman!
Review by Sil Boersma Vendic
Awesome PDF Customiser
I have seen some PDF Cusomiser modules. This is unbeatable the best I have ever seen. No complicated settings. There are very great templates available.I can highly recommend it without a doubt. The support from the Fooman team is excellent. Thanks
Review by Josko
Best PDF extension
I bought the custom PDF extension about 2 years ago after trying two other plug-ins that didn't nail it. Then I upgraded my Magento installation to 2.3 and I needed to pay again to upgrade the Fooman extension, so I decided to go shopping for another plugin. Wrong decision. Had so many problems with character encoding with Thai language. So I went back to Fooman and found the extension has been improved quite a bit. Now you can even upload your foreign font in the config panel! Lesson learned. Stick with Fooman for PDF customization.
Review by Jean-Sebastien
Bought M2 extension and not supported in 2.2.9 so had to buy it again
Conflict on our up-grade on magento to 2.2.9 on the PDF writer which stopped e-mails being sent. Took ages to find teh issue which was fooman PDF writer. Had to buy the extension again and then had another issue on config as we eneded with part fo the magento panel being overwritten with a blank panel Fooman Response: Magento unfortunately has been tinkering with the email system over the past few releases requiring various updates to our Email Attachments extension. Apologies that the upgrade was not as smooth as we would like it to be. Once we were able to identify the issue with your help we published a new version immediately with a fix.
Review by Graeme
Easy to configure and great support
Easy to configure, works great (Magento 2.3), and the support helps us whereas our problem was more a general magento configuration issue.
Review by Bwat
Add your Review
Please login to share your review of this Fooman extension
Frequently Bought Together With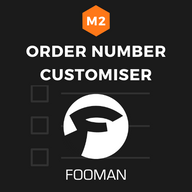 Order Number Customiser
Fully customise order, invoice, shipping and credit memo numbers in Magento 2. Use any combination of letters, numbers and dates/times for flexible, informative order numbers.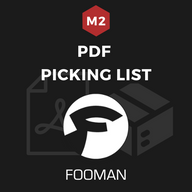 PDF Picking List
Speed up your order packing with a smart list of all items you need to pick to ship your selected Magento orders.
Changelog
[8.9.3] - 2023-07-31

Fixed - Don't display full list of items in partial creditmemos attached to emails.

[8.9.2] - 2023-06-27

Fixed - Improved integration of shipping taxes for detailed tax table display.

[8.9.1] - 2023-03-31

Added - New setting to only display both addresses if different.
Fixed - Some payment methods add empty comment fields.

[8.9.0] - 2023-03-03

Added - Compatibility with Magento 2.4.6.
Added - Support for Php 8.2.

[8.8.2] - 2023-02-15

Added - Pass pdf type into template during rendering.
Fixed - Correctly add up non taxed items to show in tax table for 0%.
Money back guarantee
We stand behind the quality of our extensions with a 30 day money back guarantee
Free updates
All extensions include free updates for 12 months
Simple user manuals
Easy to understand user manuals show you how to get the most out of your extension
Open source code
Our code is 100% open source and unencrypted. Easily add your own customisations
Quality support
Our friendly team provides expert product support and troubleshooting
Easy licensing
One license per Magento installation, including multi store setups and test sites. Easy!
Kristof, Lead Magento Developer
Any Questions?
Get in touch and I'll give you my honest opinion about whether I think this extension is right for you