Fooman PDF Quote (Magento 2)
Create Magento quotes from a customer's shopping cart contents. This Magento 2 extension lets you and your customers create instant PDF quotation documents to get your sale approved.
Using the Cart2Quote Magento 2 extension? Fooman PDF Quote works on top of the Cart2Quote extension, via a free compatibility module.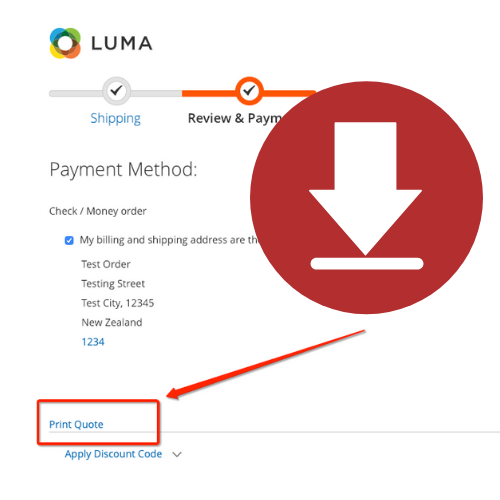 A Simple Solution to Increase B2B Sales
A downloadable PDF quote makes it easy for corporate buyers to get your sale approved in Magento:
Creates a PDF quote of all products customers add to their shopping cart with their billing details - in just one click
Simple and effective solution for corporate buyers and their business sign-off processes
Lightweight extension and trusted code by a Magento Certified Developer Plus.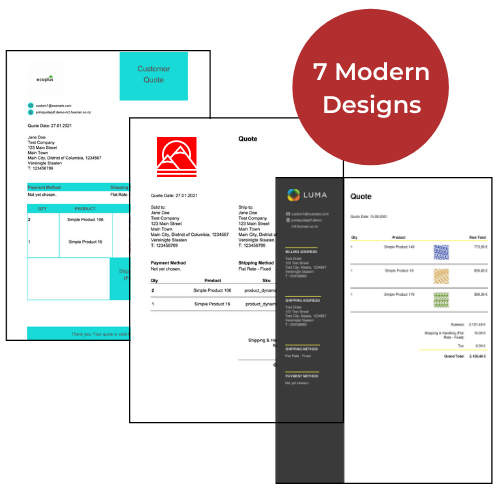 Good-Looking, Branded PDF Quotes
It's easy to create a perfectly branded, information-rich PDF quote with everything your customers need:
Choose from 7 ready-to-use designs ranging from simple and minimalist, to bold and modern. It's easy - no technical design or HTML knowledge needed!
30+ flexible backend options for your perfect quote format
Add your logo, brand elements and fonts
Add custom content in the footer.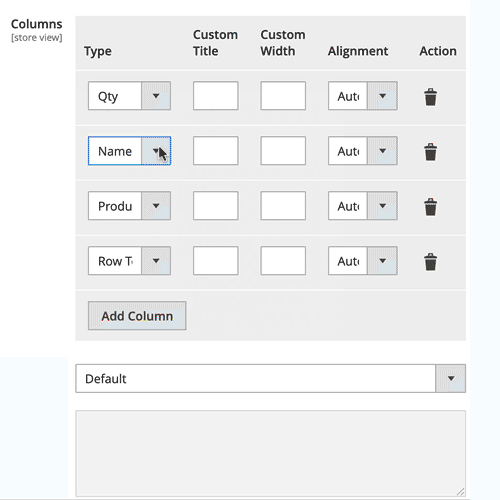 Custom Columns to Suit Your Unique Needs
Customise columns with all the information your buyers need to get the sale approved:
Product images
SKU / SKU barcode
Taxes
Discounts
Manufacturer
Custom attributes
Many more
---
Trusted By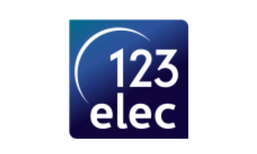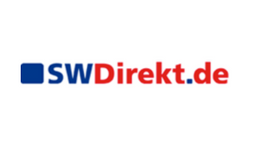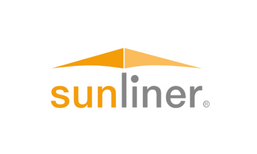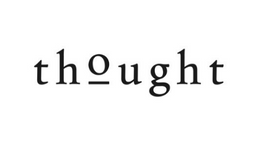 ---
Reviews
A must have addon for Cart2Quote users
Let's face it, the built-in M2 PDF documents are not pretty. But the Fooman PDF addons for the sales side and quote make the M2 PDF world much better. I highly recommend them!
Review by Matt
Does What It Should
This extension just does what it should and the support is as usual top-notch. It even works with Cart2Quote via an extra extension. I can definitely recommend it!
Review by Simon
Add your Review
Please login to share your review of this Fooman extension
Frequently Bought Together With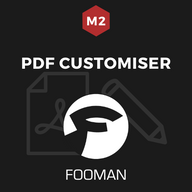 PDF Customiser
Quickly and easily customise your Magento Order, Invoice, Shipment and Credit Memo PDFs. PDF Customiser adds 60+ flexible options and 7 modern template designs.
Changelog
[1.8.1] - 2023-05-15

Fixed - Column sorting with null values.

[1.8.0] - 2023-03-29

Added - Ability to display full tax summary.
Added - Setting to display print quote button on cart page.

[1.7.0] - 2023-03-07

Added - Support for Php 8.2.
Added - Compatibility with Magento 2.4.6.
Fixed - Get totals from address rather than directly from the database.
Changed - Minimum Magento version is now 2.3.0 - for earlier versions please use previous releases.

[1.6.1] - 2022-08-04

Added - Compatibility with Magento 2.4.5.
Fixed - Remove template filtering in preparation for 2.4.5 as the filter now includes html purifier which alters content.

[1.6.0] - 2022-04-01

Added - Compatibility with Magento 2.4.4.
Added - Support for Php 8.0/8.1.
Fixed - Impact Design tweaks.
Changed - The template rendering process now uses a file handle directly.
Changed - Responsibility for generating the html for the pdfs has been split out from Block classes to Block\Pdf, existing .phtml files and theme customisations are not affected by this change.
Money back guarantee
We stand behind the quality of our extensions with a 30 day money back guarantee
Free updates
All extensions include free updates for 12 months
Simple user manuals
Easy to understand user manuals show you how to get the most out of your extension
Open source code
Our code is 100% open source and unencrypted. Easily add your own customisations
Quality support
Our friendly team provides expert product support and troubleshooting
Easy licensing
One license per Magento installation, including multi store setups and test sites. Easy!
Kristof, Lead Magento Developer
Any Questions?
Get in touch and I'll give you my honest opinion about whether I think this extension is right for you